Microsoft Re-Designs the iPod Packaging Original WMV from http://www.arctic.org/~patrick/misc/ms-ipod-parody.wmv brantwalsh.com
Apple turns 40 today, marking four decades of incredible growth and success. It also marks four decades of products that each changed our relationship with technology: the Apple II, the Mac, the...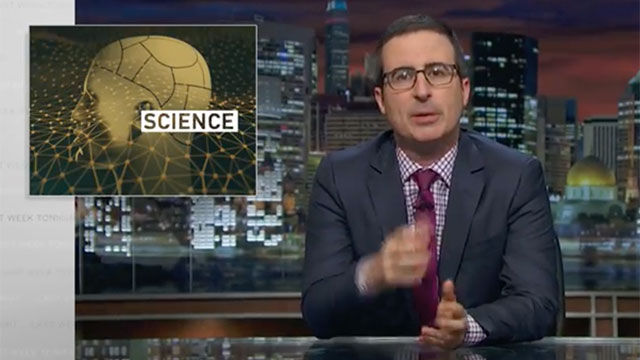 Business decisions, institutional pressures, and scientists themselves share blame.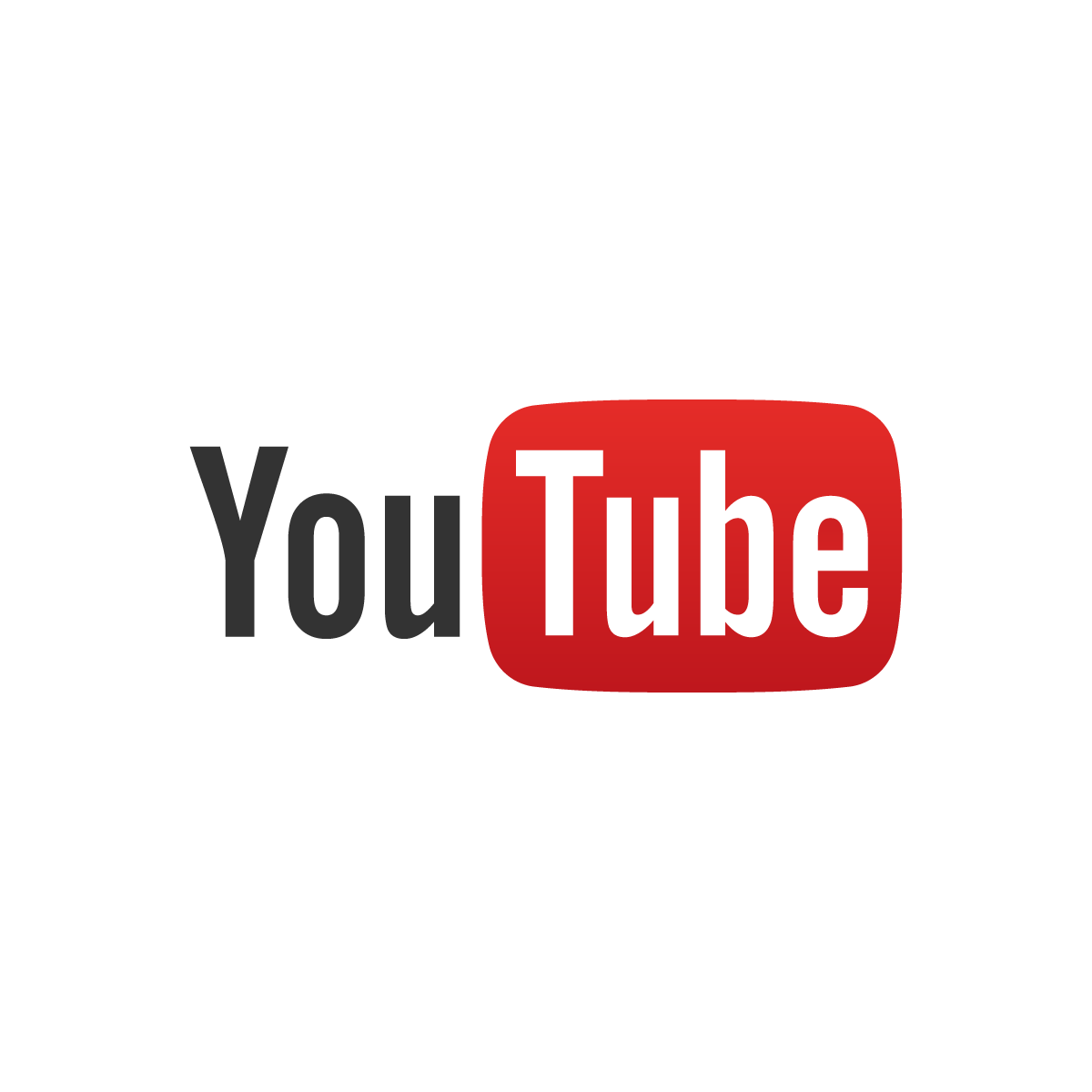 Enjoy the videos and music you love, upload original content, and share it all with friends, family, and the world on YouTube.
John Oliver discusses how and why media outlets so often report untrue or incomplete information as science. Connect with Last Week Tonight online... Subscri...