Serge's links on Social media.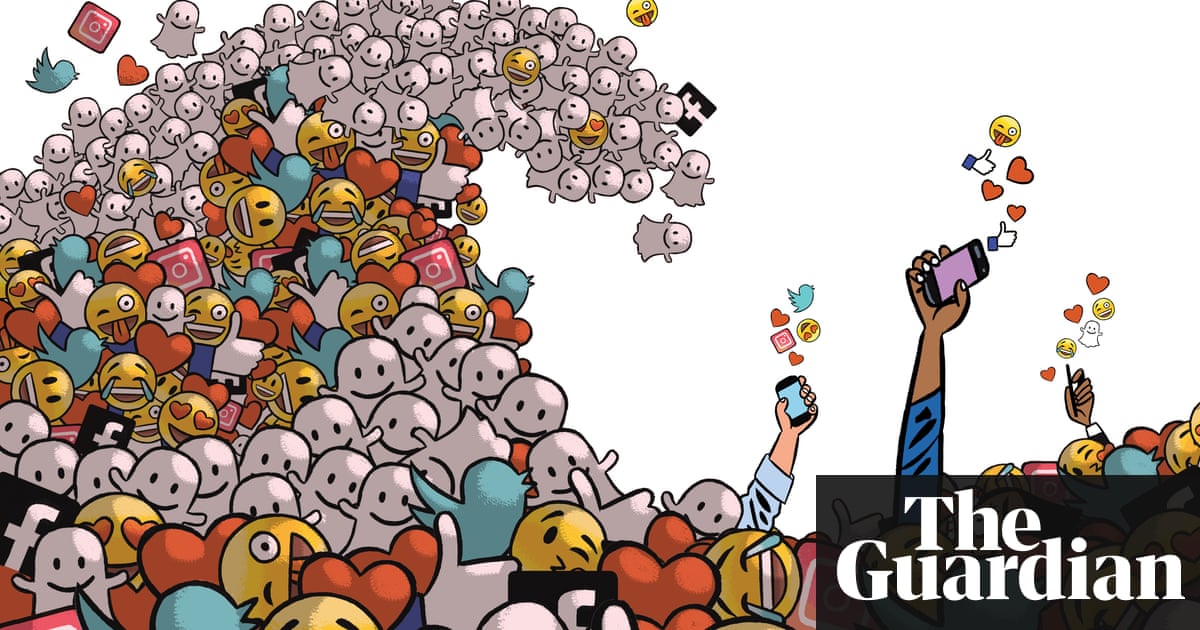 Developers of platforms such as Facebook have admitted that they were designed to be addictive. Should we be following the executives' example and going cold turkey – and is it even possible for mere&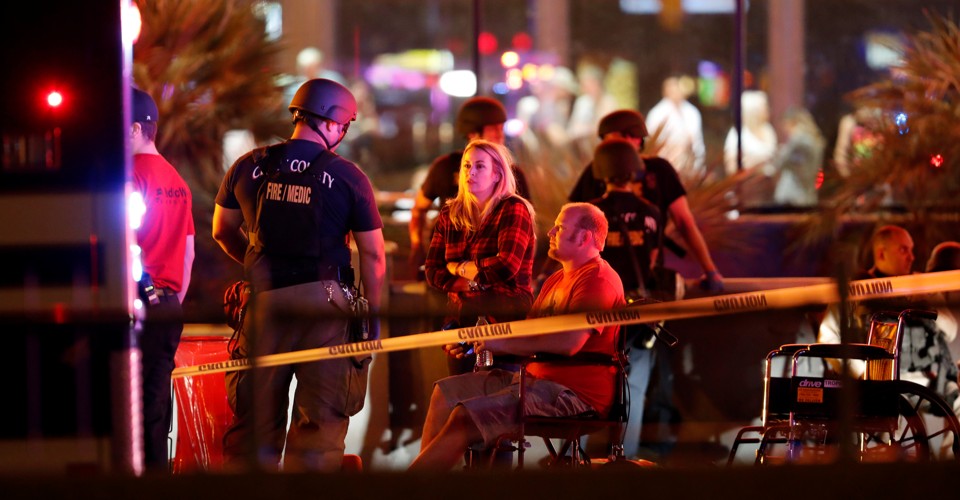 The world's most powerful information gatekeepers neglected their duties in Las Vegas. Again.
And the big-name brands are following closely behind.
22.2.2017 Social Media Needs A Travel Mode News reports tell us that Customs and Border Patrol has become more aggressive about checking social media accounts at the border. In doing this, the United&
Eugen Rochko was annoyed with Twitter. The company had made a series of changes that he thought eroded the value of the service: limiting how big third-party applications could grow, for example,...