Serge's links on Science.
The responsible application of science to government
Astronomers have discovered seven Earth-sized planets orbiting a single star - a record number.
I'm a french illustrator and I illustrate the humorous stories of failure shared by fieldwork scientists. It can be a fun way to humanize science! To make these illustrations I use stories shared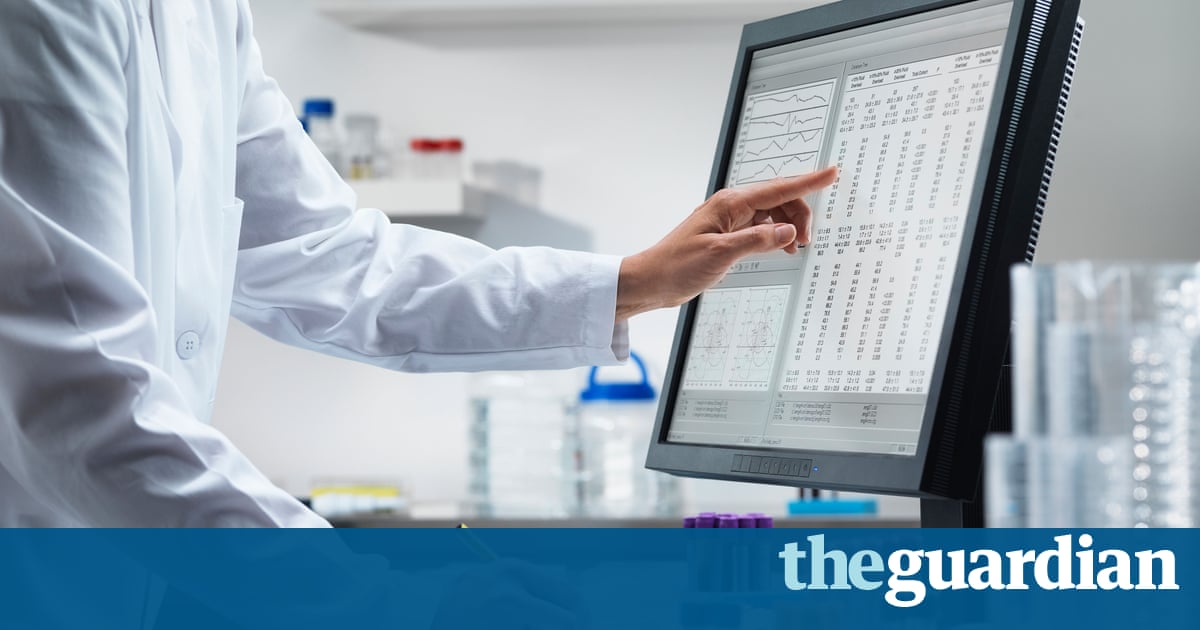 For nine years under Canada's previous government, science suffered harsh restrictions. Now US scientists may be facing a similar fate
In Switzerland, efforts to democratise the scientific process start with inviting citizens to answer their own questions.
The 1956 experiment that proved neutrinos exist.