Serge's links on Productivity.
Deferral fails in the information age because there's always more to read later — read later becomes read never.
1. logging 2. modules 3. migration 4. faq Top   2 Call landlord Plan vacation Task List Item Dinner with FM next month Take in laundry The dress is blue and black The gym is closed saturday Ra...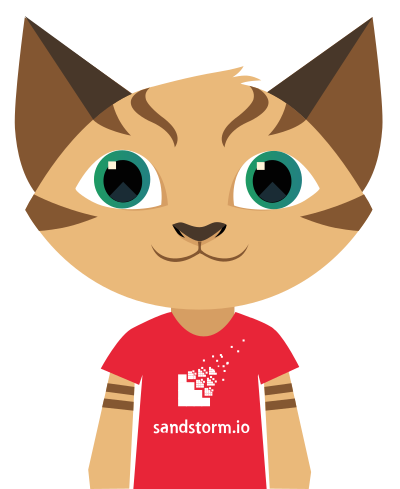 Take control of your web by running your own personal cloud server with Sandstorm.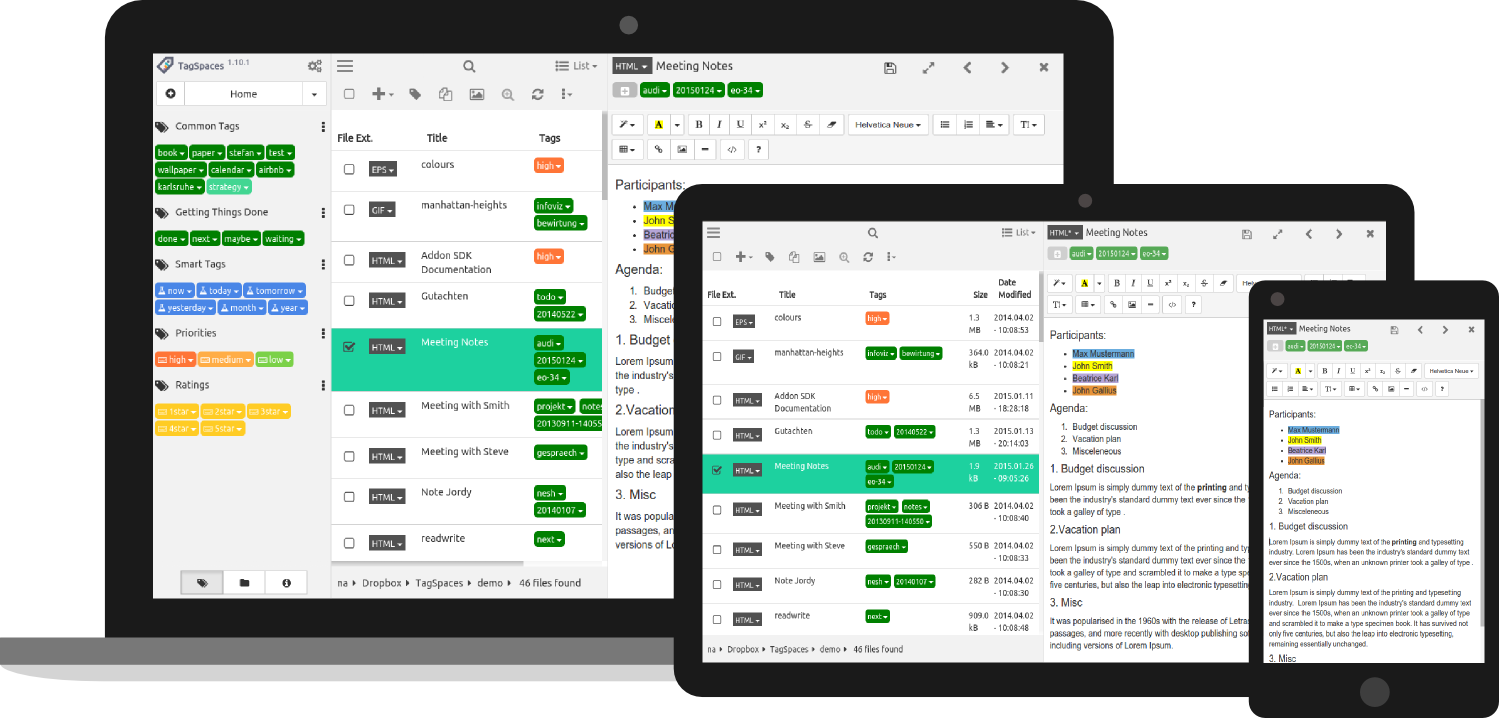 TagSpaces is an open source platform for personal data management. With TagSpaces you can manage and organize the files on your laptop, tablet or smart phone.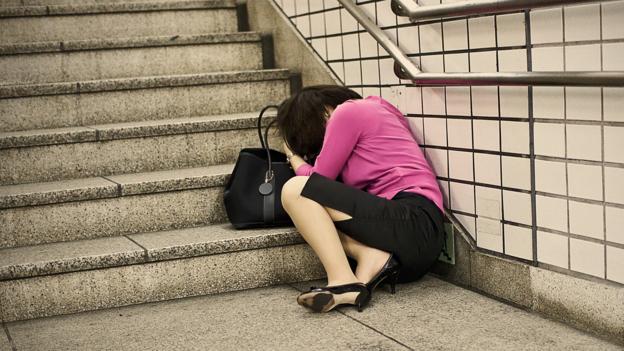 The Japanese don't sleep. They don't nap. They do 'inemuri'. Dr Brigitte Steger explains.