Serge's links on Open source.
Two days ago, Ashe Dryden published an article I've been desperately wishing someone would write for months: The Ethics of Unpaid Labor and the OSS Community. It's a detailed, well-researched take&hel
Grav is an easy to use, yet powerful, opensource CMS that requires no database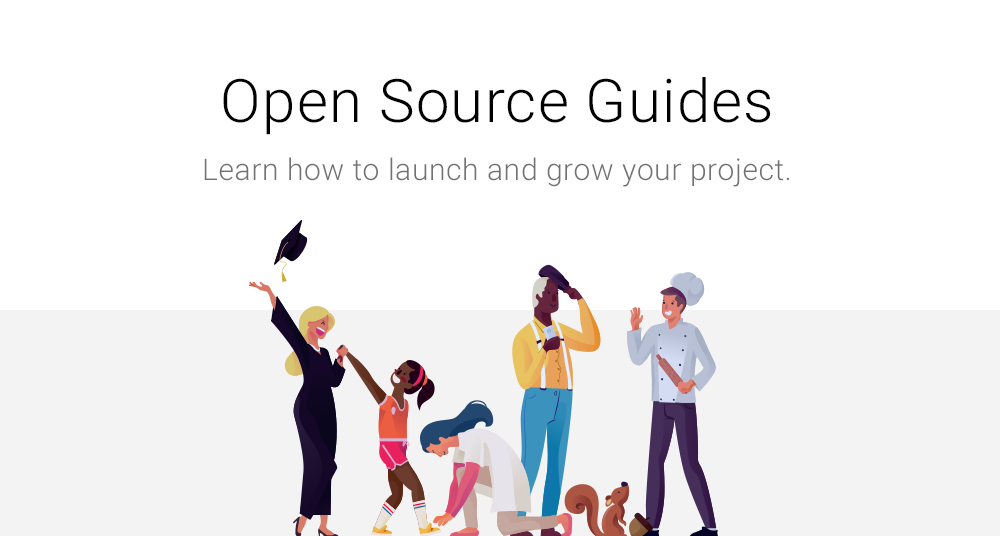 A community guide for open source creators.
Pagekit is a modular and lightweight CMS built with modern technologies like Vue.js and Symfony components.