After years of letting algorithms make up our minds for us, the time is right to go back to basics.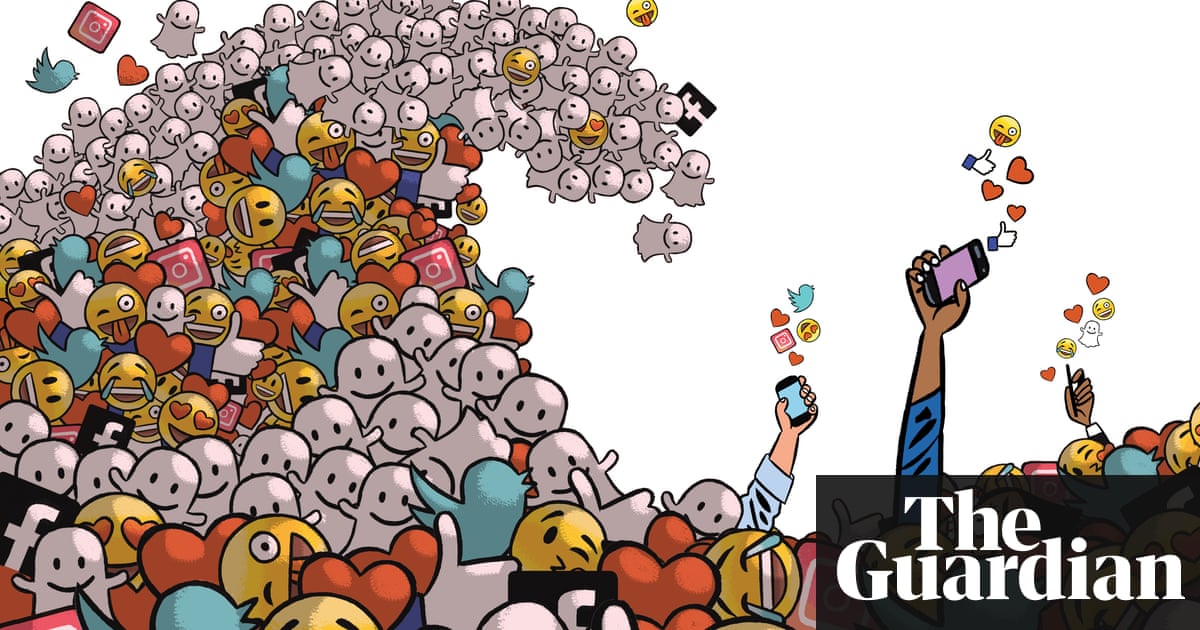 Developers of platforms such as Facebook have admitted that they were designed to be addictive. Should we be following the executives' example and going cold turkey – and is it even possible for mere&
The world's most powerful information gatekeepers neglected their duties in Las Vegas. Again.
And the big-name brands are following closely behind.
Eugen Rochko was annoyed with Twitter. The company had made a series of changes that he thought eroded the value of the service: limiting how big third-party applications could grow, for example,...