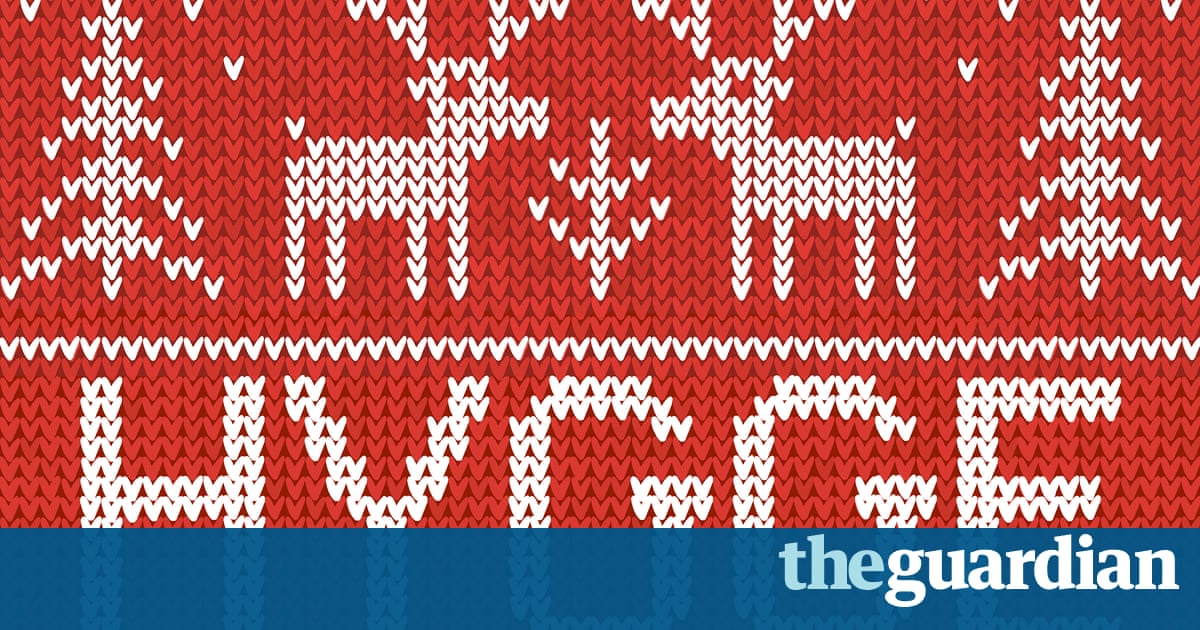 The Long Read: This year's most overhyped trend is a wholesome Danish concept of cosiness, used to sell everything from fluffy socks to vegan shepherd's pie. But the version we're buying is a British
The more devices a child has access to, the less they read in general.
Book lovers, this is for you: In 1927, the Italian Futurist artist and designer Fortunato Depero created a monograph of his work unlike anything that had been seen before. Called Depero Futurista, …
David Sax asserts that analog isn't going anywhere, but is, in fact, experiencing a bracing revival. And it's not just a case of nostalgia.