In Gary Hustwit's highly anticipated new documentary "Rams," the legendary industrial designer indicts the world he helped create.
InVision, the collaborative prototyping tool used by more 3 million people, has been around since 2011. But today, InVision is taking on the full stack with..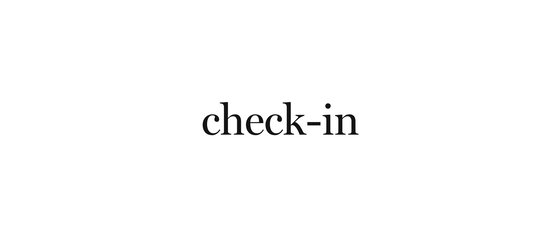 Typography is the technique of arranging type for effective communication, and a bit of delight.
Do you ever find it difficult to articulate certain feelings, meanings, or tones in written communication? Ever had an email, text, or tweet completely misinterpreted? It's not your fault! Nuances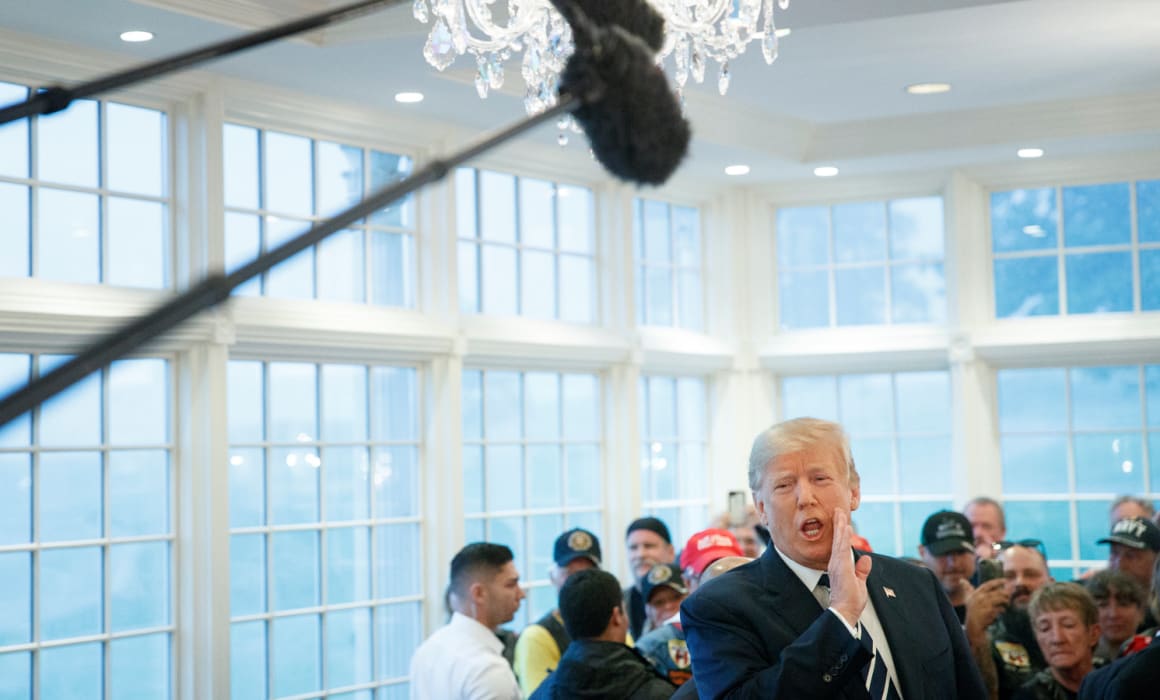 I work for the president but like-minded colleagues and I have vowed to thwart parts of his agenda and his worst inclinations.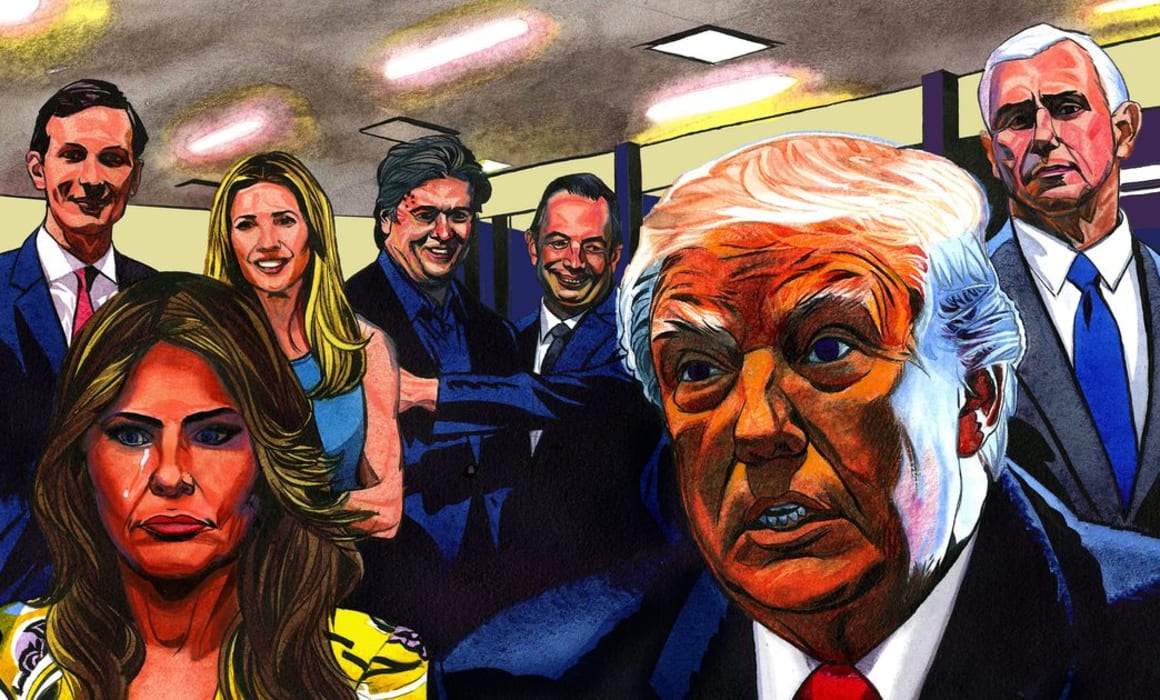 One year ago: the plan to lose, and the administration's shocked first days.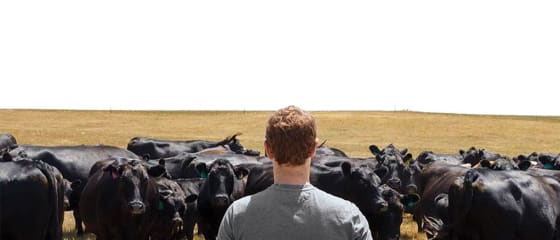 The same company that gives you birthday reminders also helped ensure the integrity of the German elections.
22.2.2017 Social Media Needs A Travel Mode News reports tell us that Customs and Border Patrol has become more aggressive about checking social media accounts at the border. In doing this, the United&