Christian P. Stobbe
Useful reads around Strategy, Design and Marketing. I also harvest quotes, canvas tools, books and memes. Have fun. Cheers.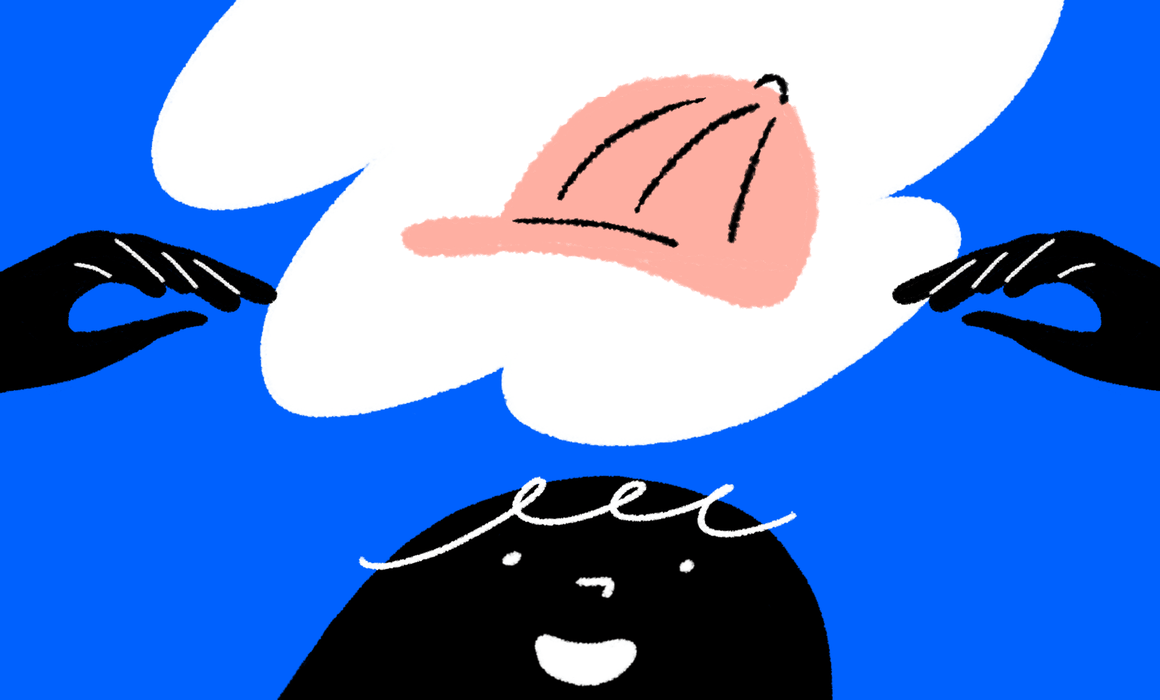 How one UX writer took research into her own hands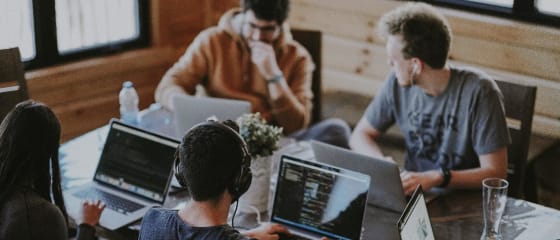 Learn how to make your website extra powerful with lean UX, which is the secret for creating visitor-centric sites that always get results.
The process of selling content strategy to management begins when the content strategist has a conversation with a key decision maker. This week, author Hilary Marsh shares with us a strategy for…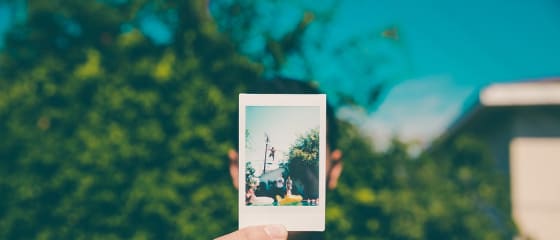 As a behavioural designer at the strategic design studio Common Good I get to work on diverse design briefs ranging from UX & service…
Its adherents think it will save higher ed. They're delusional.
advertisementIdeo as an institution has rarely responded to critiques of design thinking or acknowledged its flaws. But at the Fast Company Innovation Festival, Ideo partner and leader of its…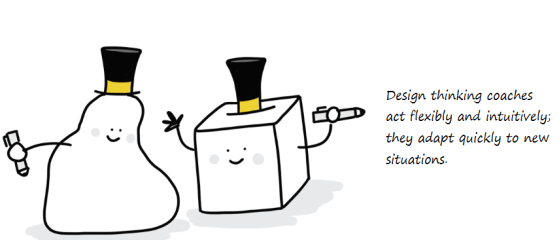 The many facets of design thinking and its diverse application scenarios pose special challenges for those who support and facilitate such…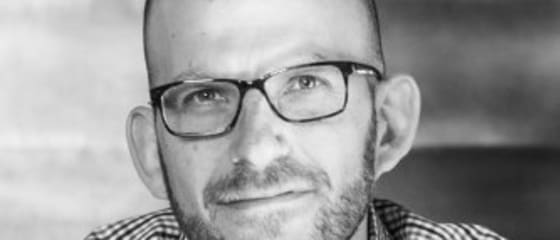 Jeff Gothelf reconciles the perceived differences in Lean Startup, Design Thinking, and Agile software development by focusing not on rituals and practices but on the values they provide.