Chris Messina
Product guy, friend to startups, inventor of the hashtag; x-Google, X-Uber. I share links about design, product, social media, AI, tech, and culture.
Chris's links on Writing.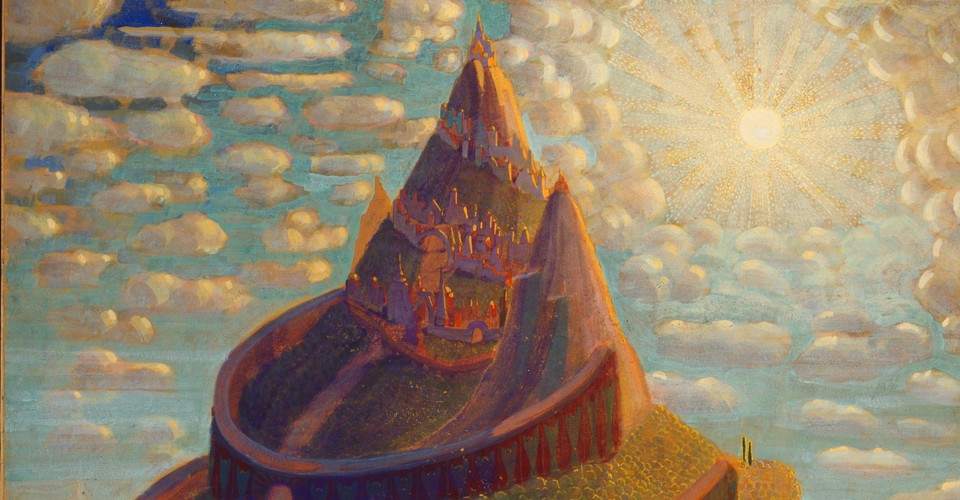 A machine mapped the most frequently used emotional trajectories in fiction, and compared them with the ones readers like best. 
Learn for free about math, art, computer programming, economics, physics, chemistry, biology, medicine, finance, history, and more. Khan Academy is a nonprofit with the mission of providing a free, wo
On the sofa, at a coffee shop, or while waiting for the bus: Work wherever you are, and whenever inspiration hits. You can use Ulysses on all your Macs, iPads, and iPhones, relying on an identical&hel
When leaders ask me to help them tell better stories, I always start by sending them this video.