Chris Messina
Product guy, friend to startups, inventor of the hashtag; x-Google, X-Uber. I share links about design, product, social media, AI, tech, and culture.
Apps can use Apple's augmented reality (AR) technology, ARKit, to deliver immersive, engaging experiences that seamlessly blend realistic virtual objects with the real world. In AR apps, the devic
Amazon Sumerian is the fastest and easiest way to create virtual reality, augmented reality, and 3D experiences
Limbix, a start-up using Google headsets, helps psychologists expose patients to their anxieties in the safety of an office.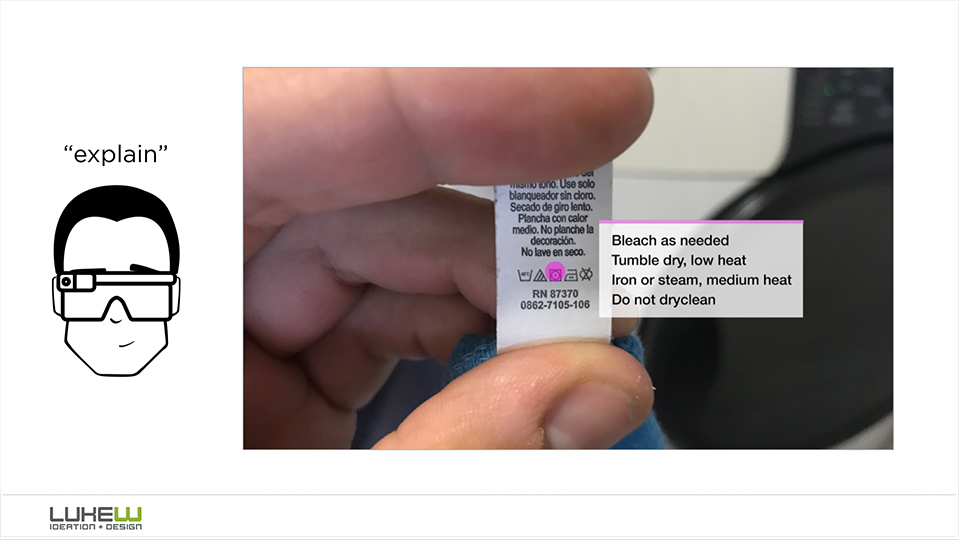 As the technology industry buzzes about Augmented Reality (AR) applications and hardware, I thought it would be worthwhile to apply Scott Jenson's value > pain theorem to AR gear. That is, &quo
Today we shared two significant milestones in one of our largest areas of development. Standalone is new category designed to bring more freedom and accessibility to VR. Without a cable or the need fo
RenewVR.com - The VR Wellness Portal - Your place to discover how to relax, inspire and improve yourself through virtual reality.