Chris Messina
Product guy, friend to startups, inventor of the hashtag; x-Google, X-Uber. I share links about design, product, social media, AI, tech, and culture.
A new generation of internet users—a swath of the poor and less-literate—tend to use voice recognition and other intuitive apps over text, creating new business winners and losers. Silicon Valley&hell
Mic's website audience is tanking by millions of readers a month—and if it continues, it just may save online journalism. That's because Mic is another example of the cautionary tale set by…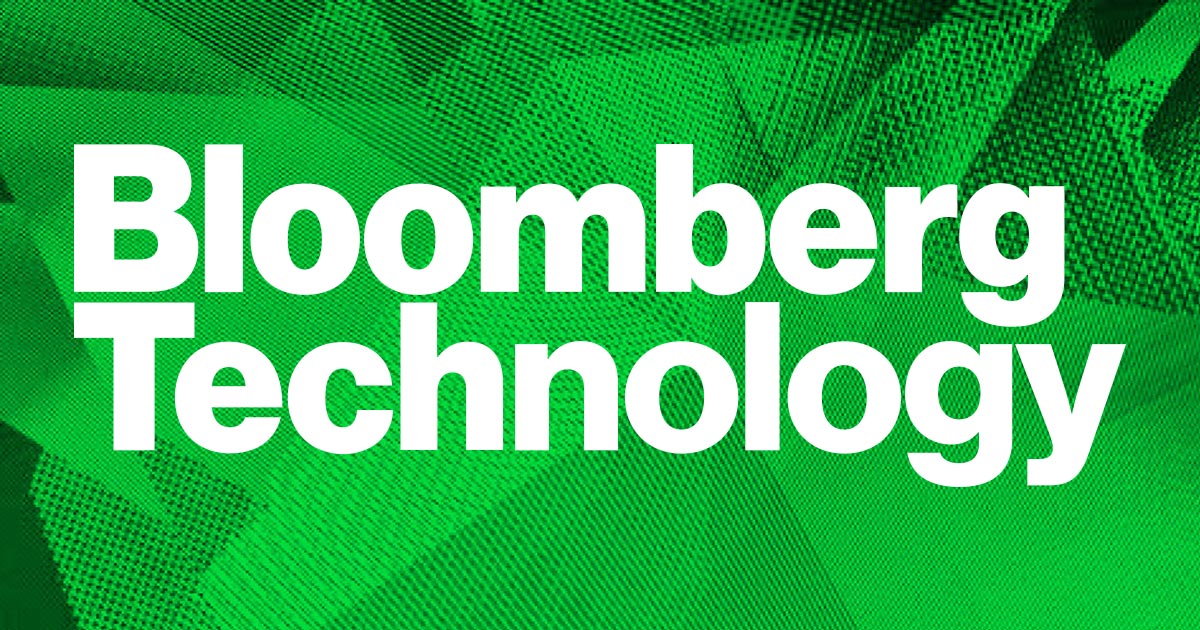 Facebook Inc. is working on a video chat device for the home -- the first major hardware product from its experimental Building 8 lab.
PORTAL A is an award-winning content studio that develops, produces, and distributes video built for the digital age.