Chris Messina
Co-founder of Molly. Product guy, friend to startups, inventor of the hashtag; x-Google, X-Uber. I share links about design, product, AI, tech, and culture.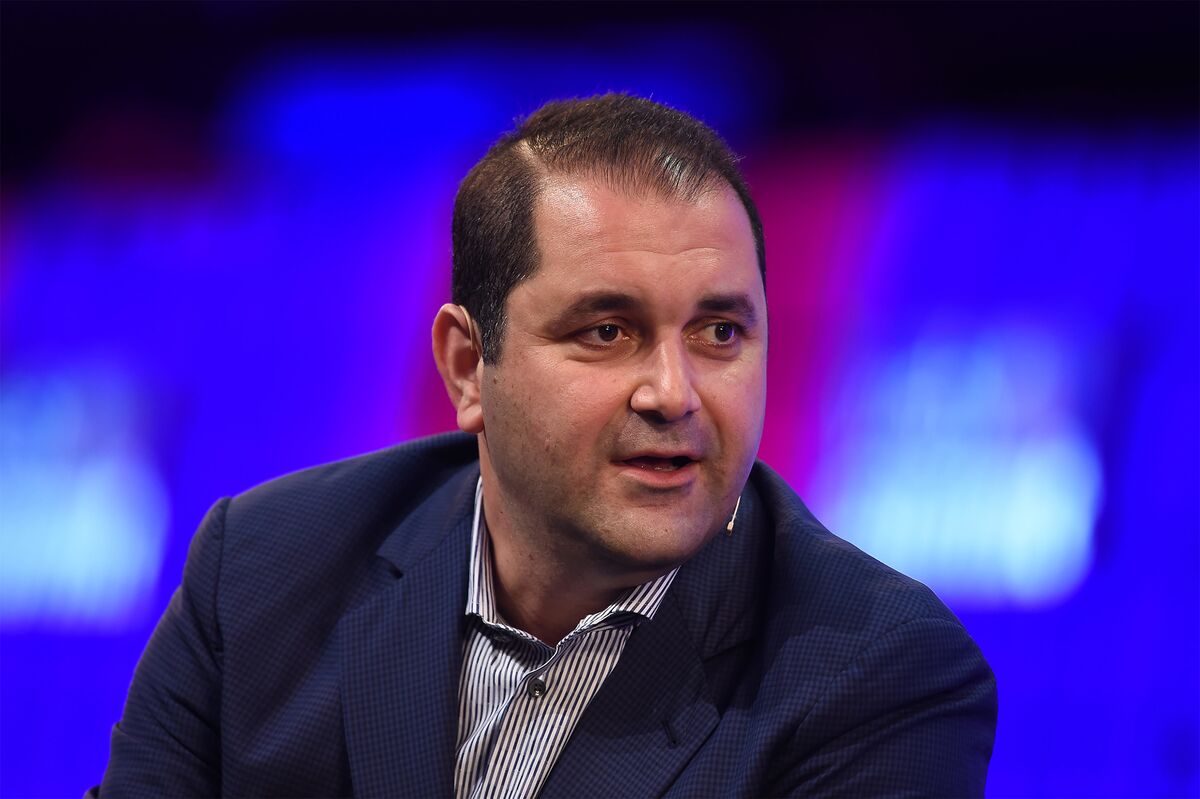 Five women tell Bloomberg the venture capitalist used his position of power to pursue romantic relationships and unwanted sexual encounters.
His former nanny claims he considered fleeing to Canada to avoid prosecution.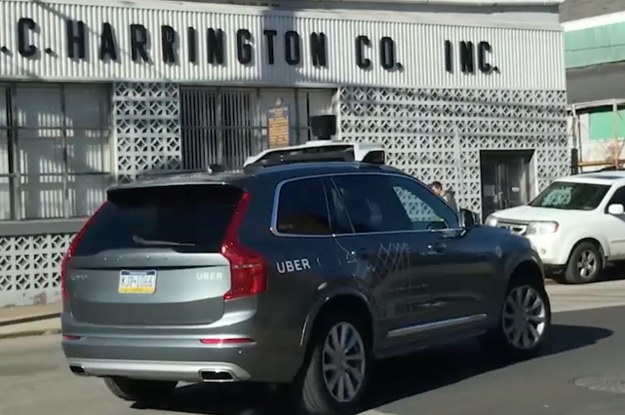 Inside Uber's self-driving efforts in Pittsburgh.
A federal judge on Tuesday ordered a delay in the trial between Alphabet's Waymo and Uber Technologies after he received a memo from a former Uber employee introducing new information about the&hellip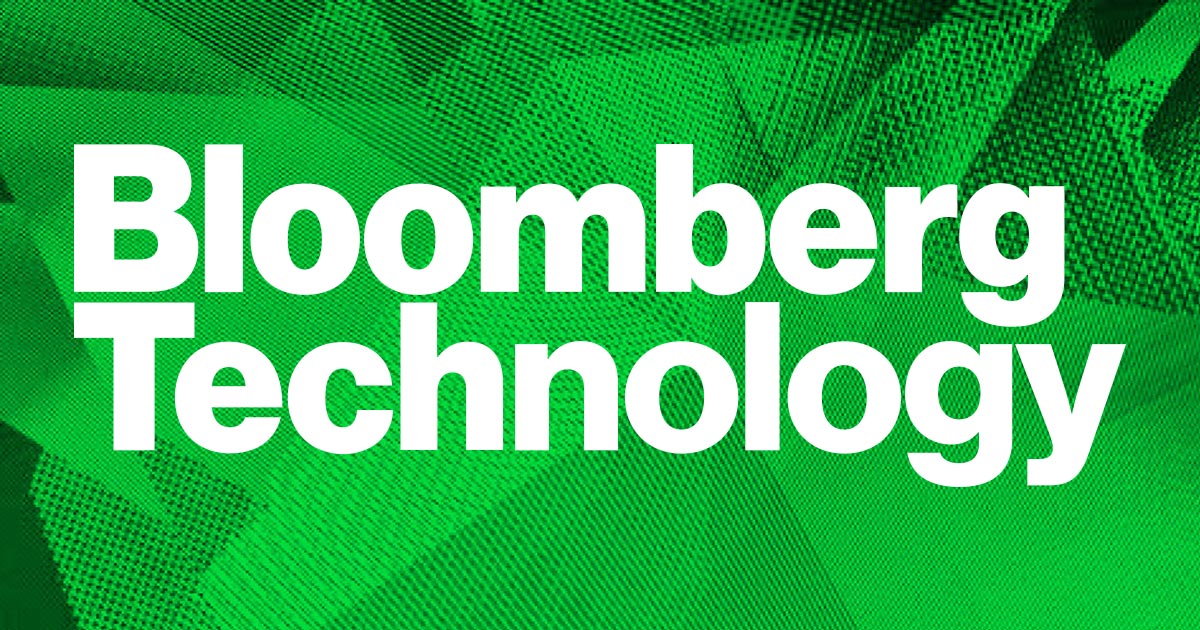 Hackers stole the personal data of 57 million customers and drivers from Uber Technologies Inc., a massive breach that the company concealed for more than a year. This week, the ride-hailing company&h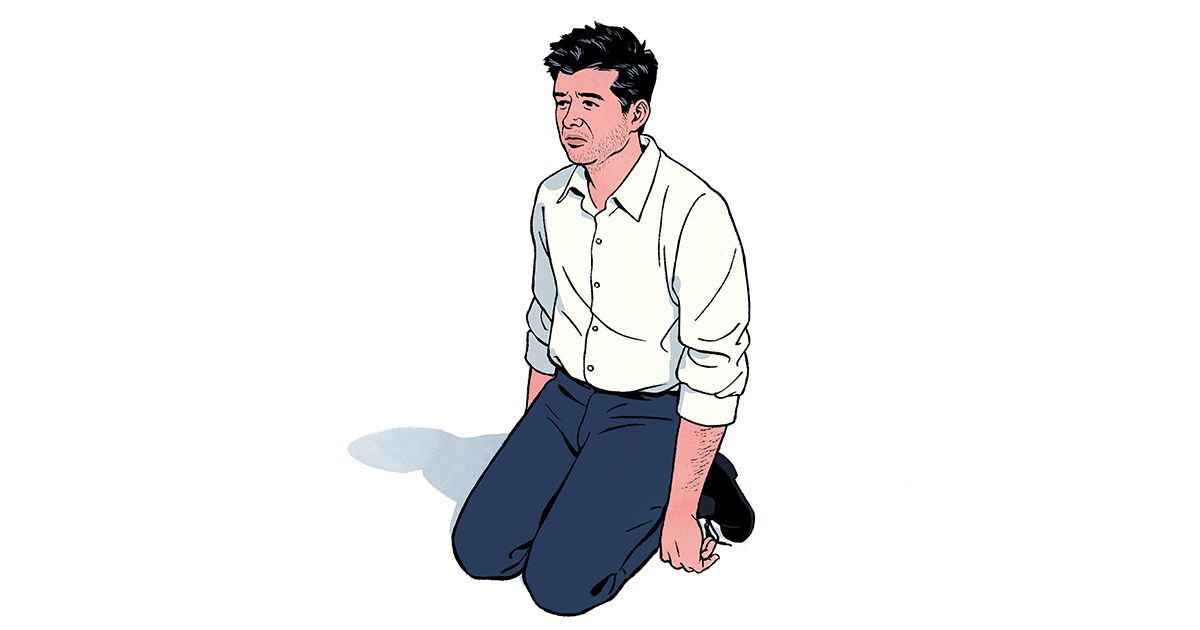 Silicon Valley CEOs are supposed to be sacrosanct. So how did it all go wrong at Uber?