Chris Messina
Product guy, friend to startups, inventor of the hashtag; x-Google, X-Uber. I share links about design, product, social media, AI, tech, and culture.
Chris's links on Typography.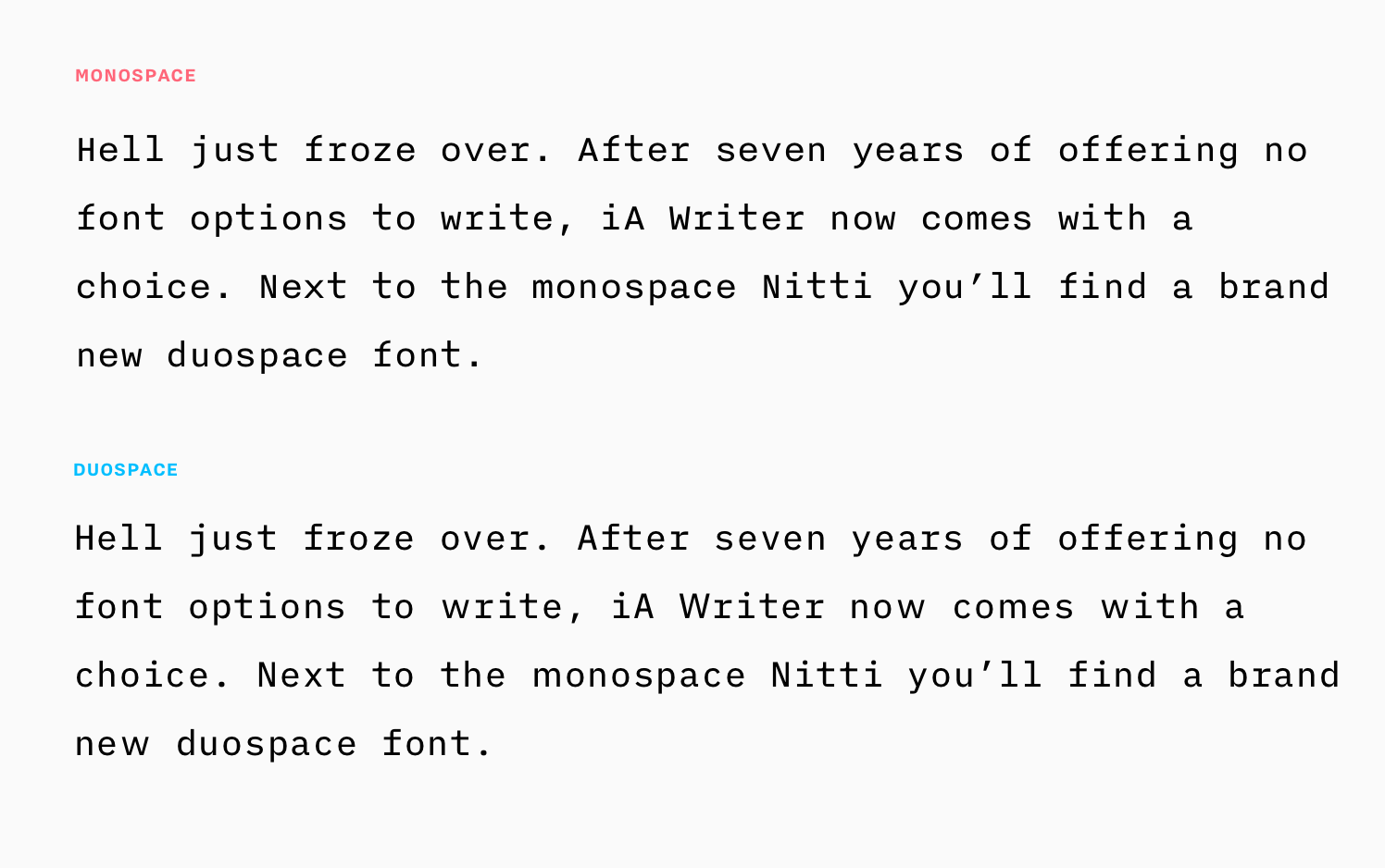 Hell just froze over. After seven years of offering no font options to write, iA Writer now comes with a choice. Next to the monospace Nitti you will now find a brand new duospace font. Duospace? Caan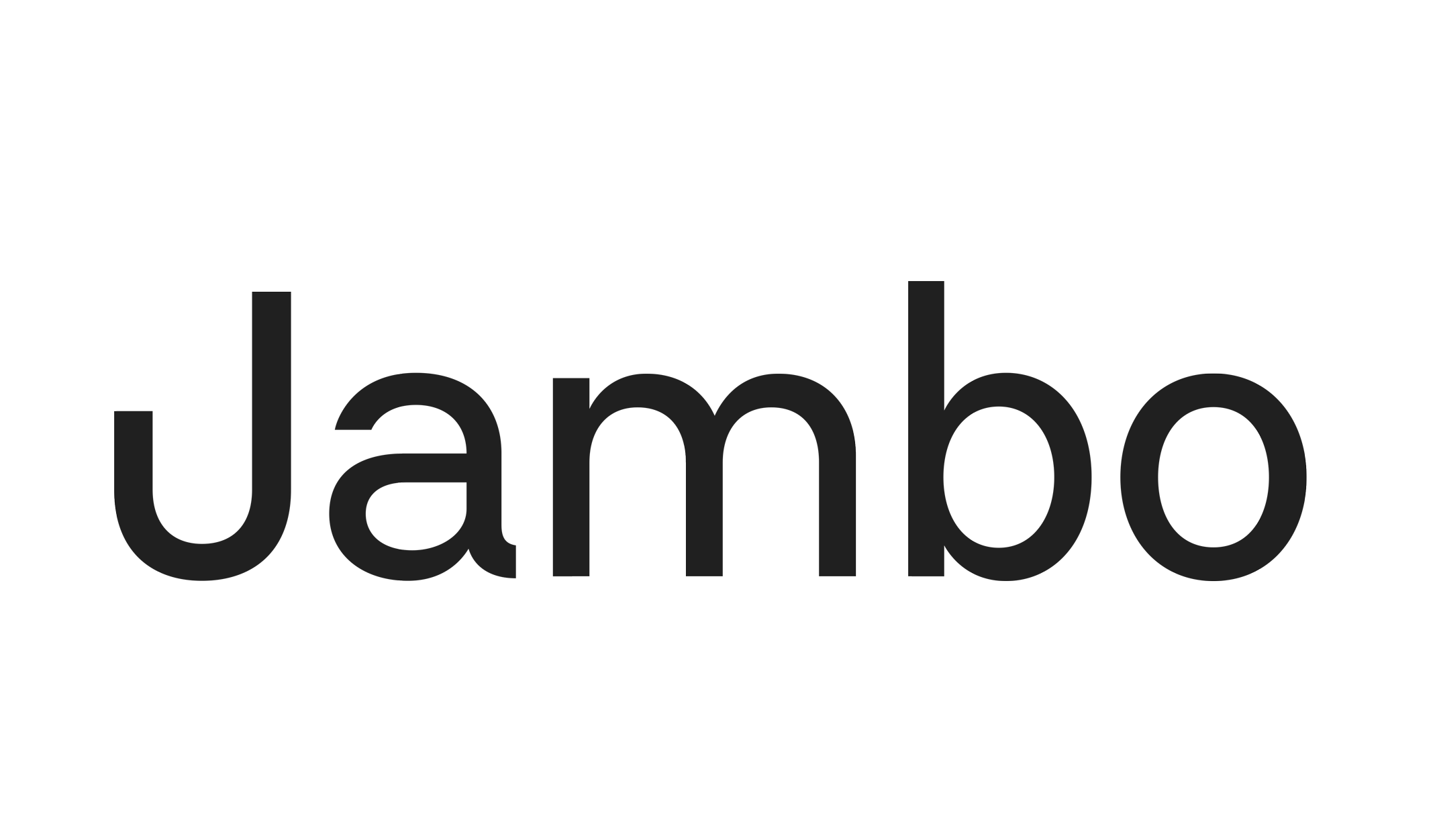 Jonathan Hoefler & Jordan Bell
Aktiv Grotesk is a typeface designed by David Marshall, Ron Carpenter, Bruno Maag, Francesca Bolognini, Amélie Bonet, Jonathan Pierini and Fabio Haag, and is available for Desktop, Web, App, and Serve
National 2 is a deceptively simple sans with a distinctive personality. Test the free fonts, see them in use and buy for Desktop, Web & App.
Contribute to iA-Fonts development by creating an account on GitHub.
The term 'display' is reserved for a category of type that is unapologetically expressive. When letters are large, there is room for them to wave their own peculiar flag, to project their personal voi