Chris Messina
Co-founder of Molly. Product guy, friend to startups, inventor of the hashtag; x-Google, X-Uber. I share links about design, product, AI, tech, and culture.
Chris's links on Tutorials.
Blockchain, the key technology behind Bitcoin, is a new network that helps decentralize trade, and allows for more peer-to-peer transactions. WIRED challenge...
by Marc Andrew — Author of 'Discover Sketch App'
Auto Layout Plugin for Sketch App Get the plugin here: https://animaapp.github.io/Auto-Layout/?ref=sketchtogether Download the file from the video here: http...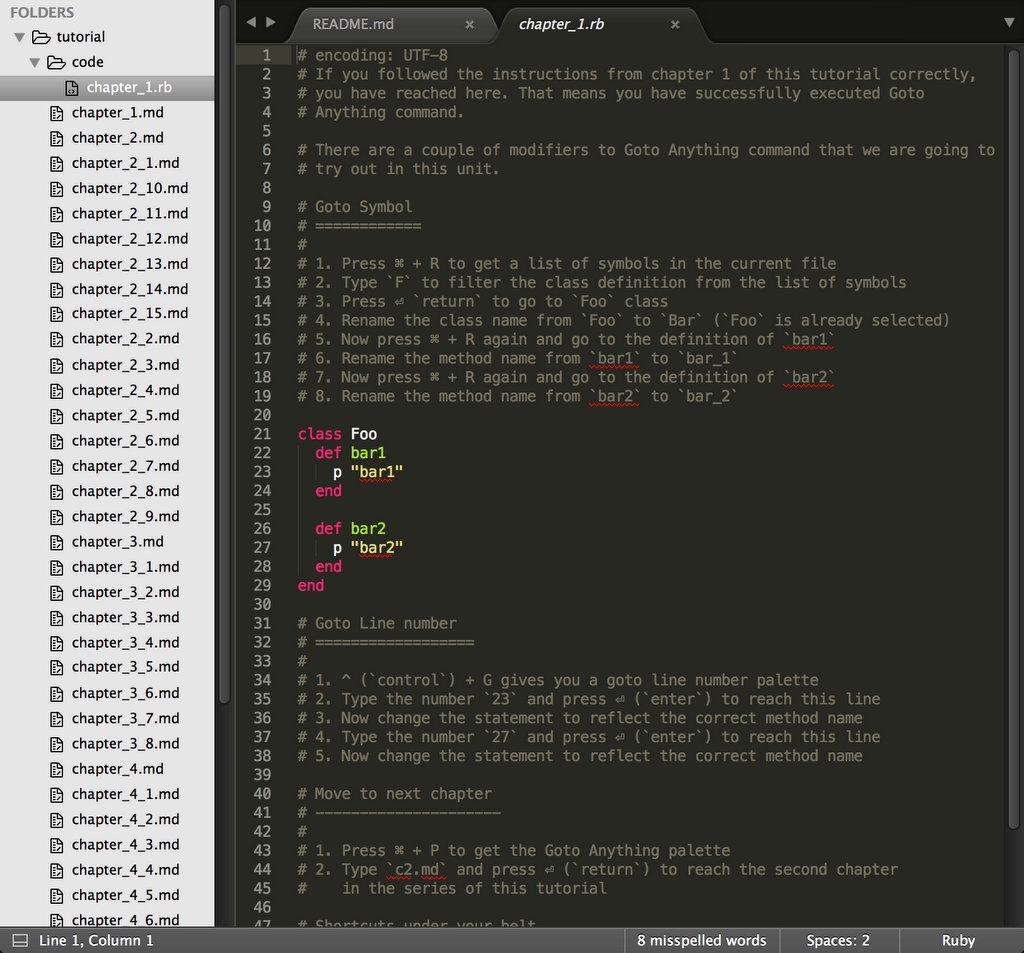 _______. __ __ .______ __ __ .___ ___. _______ / || | | | | _ \ | | | | | \/ | | ____| | (----`| | | | | |_) | | | | | | \ / | | |__ \ \ | | | | | _ < | | | | | |\/| | | __| .----) | | `--' | |
You're discussing a problem with your team and need a link to the bug to show them exactly what you're talking about. You could open your browser, search for the bug, and, once you find it, th