Chris Messina
Product guy, friend to startups, inventor of the hashtag; x-Google, X-Uber. I share links about design, product, social media, AI, tech, and culture.
A radically new open source design tool built for cross-functional product teams.
Simple, free, fully responsive one-page sites for pretty much anything.Choose a Starting PointLog In( currently in beta – updates + making of )
Aha! is the new way to create visual product roadmaps. Web-based product management tools and roadmapping software for agile product managers.
Provide a single color value and Palx returns a full-spectrum color palette, well suited for UI design and data visualizations that work harmoniously with brand colors.
15Five software elevates the performance and engagement of employees by consistently asking questions and starting the right conversations.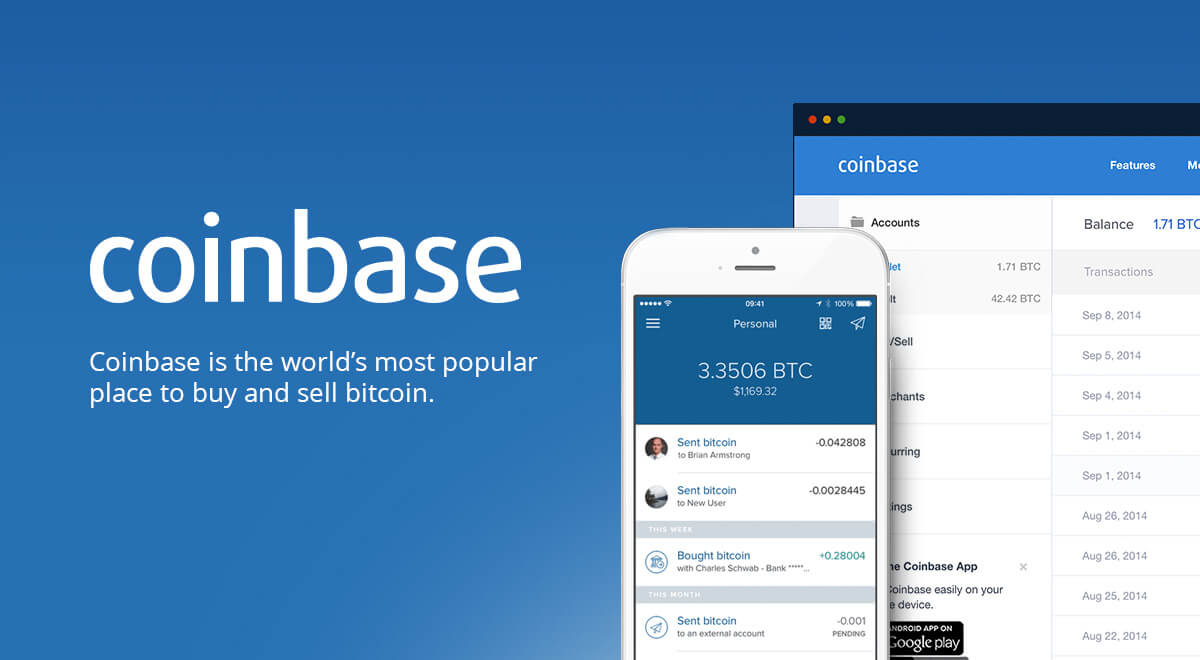 The easiest way to buy, use, and accept bitcoin. Using bitcoin has never been so safe and easy.