Chris Messina
Product guy, friend to startups, inventor of the hashtag; x-Google, X-Uber. I share links about design, product, social media, AI, tech, and culture.
Chris's links on Social media.
TNW today obtained information on a range of new features Instagram is currently testing. As with all tests, this means some of you may have already seen one or two of the new features. Some of you,&h
With people spending more time on social media, many rightly wonder whether that time is good for us. Do people connect in meaningful ways online? Or are they simply consuming trivial updates and&hell
About a quarter of all U.S. adults get news from two or more social media sites, up from 15% in 2013 and 18% in 2016.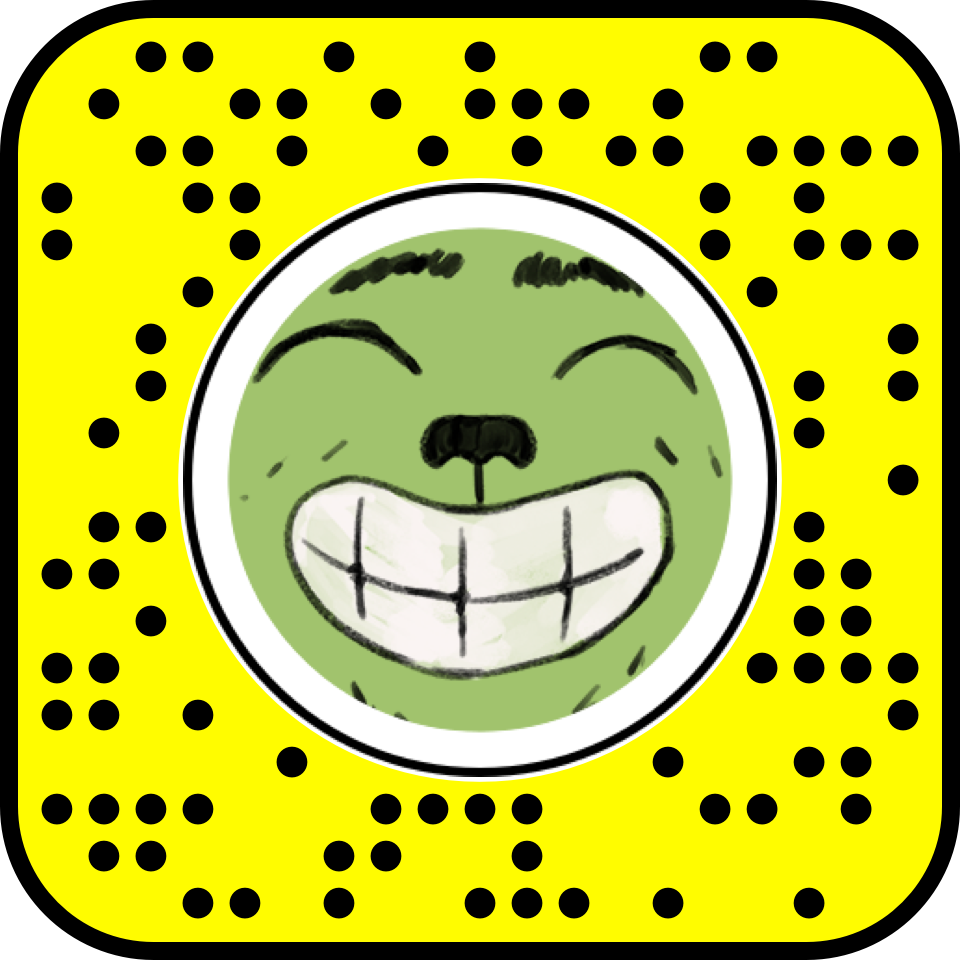 by Titmouse Titmouse is an Emmy Award-winning animation company that's ready to alter your reality. They used Lens Studio to bring Gravy, your new imaginary friend, to life. Gravy can dance, gaze,
New technologies are changing the way kids interact with media -- even in their earliest years. The 2017 Census builds on previous studies from 2011 and 2013 to reveal how media use among babies and&h
Online social interactions are no substitute for the real thing.