Chris Messina
Product guy, friend to startups, inventor of the hashtag; x-Google, X-Uber. I share links about design, product, social media, AI, tech, and culture.
Chris's links on Snapchat.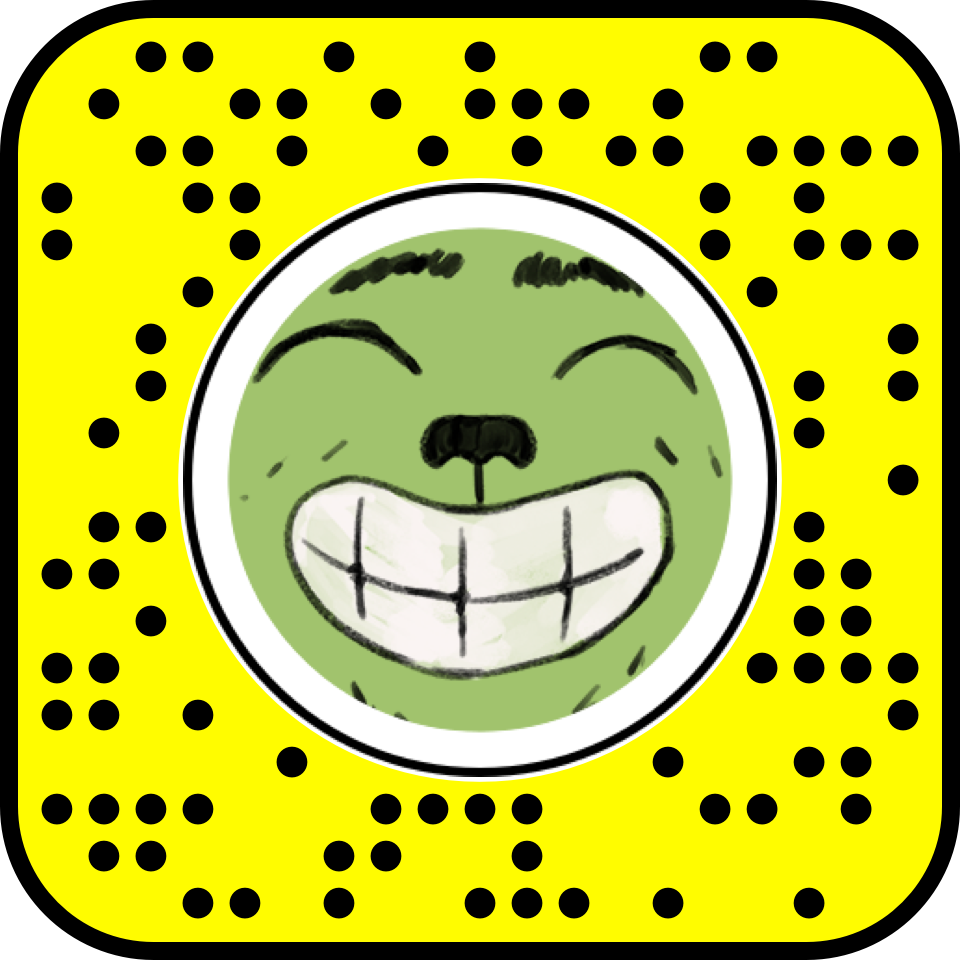 by Titmouse Titmouse is an Emmy Award-winning animation company that's ready to alter your reality. They used Lens Studio to bring Gravy, your new imaginary friend, to life. Gravy can dance, gaze,
Remember the days when your shelves were filled with homemade scrapbooks and photo albums (complete with all the '90s song lyrics)? Filing away memories was a must when most of your pictures were&
Young people say they want more guidance in navigating love and relationships. So new classes at some schools are less about the "plumbing" and more about the passion.
Snapchat keeps its partners, investors—and even employees—in the dark about how core features are performing. Now, some of those figures are finally being dragged into the light.
The engineering behind Snapchat's augmented-reality selfies. /// Subscribe to our channel! http://goo.gl/0bsAjO Vox.com is a news website that helps you cut ...