Chris Messina
Co-founder of Molly. Product guy, friend to startups, inventor of the hashtag; x-Google, X-Uber. I share links about design, product, AI, tech, and culture.
Chris's links on Security.

KRACK attack allows other nasties, including connection hijacking and malicious injection.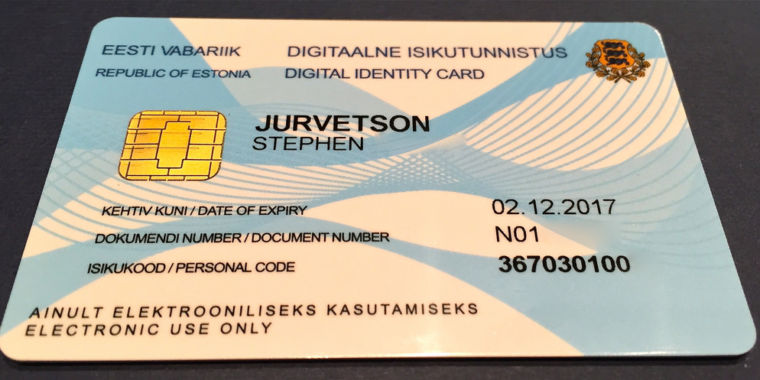 Factorization weakness lets attackers impersonate key holders and decrypt their data.
Twitter has announced an important change to how it handles two-factor authentication for new logins on its service. Twitter now lets you use third-party apps for two-factor authentication as an al…
Best rated Two-Factor Authentication smartphone app for consumers, simplest 2fa Rest API for developers and a strong authentication platform for the enterprise.
News and insights on Google platforms, tools, and events.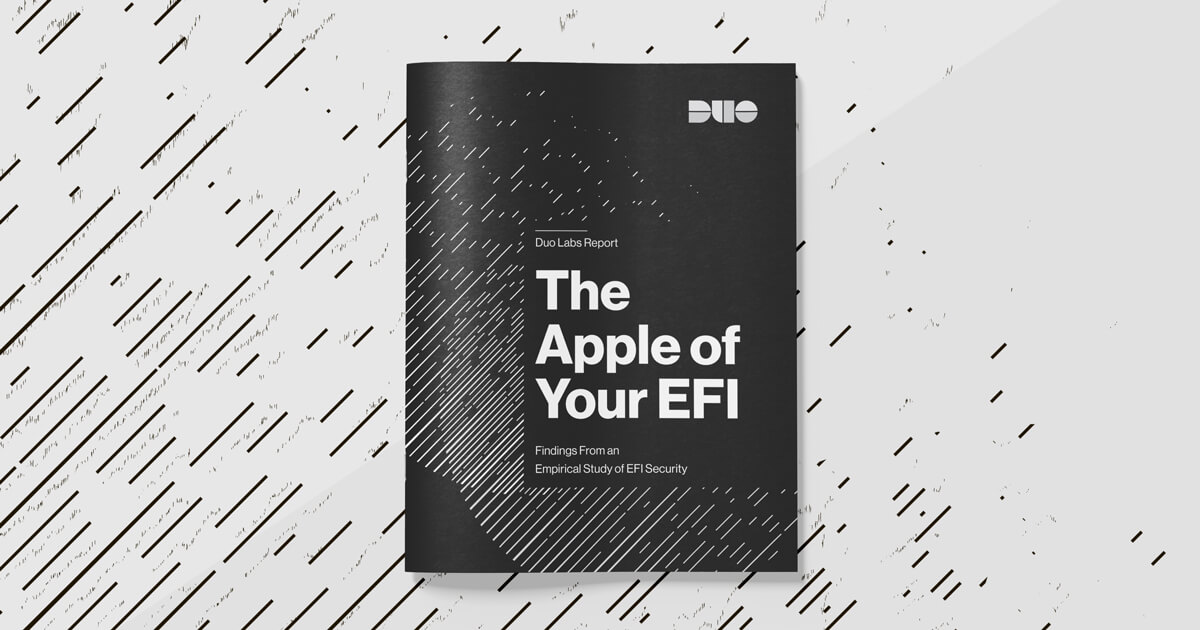 The security research team at Duo known as Duo Labs has published a research paper on Apple's EFI firmware security - learn more about their findings and recommendations, including a link to security&