Chris Messina
Product guy, friend to startups, inventor of the hashtag; x-Google, X-Uber. I share links about design, product, social media, AI, tech, and culture.
Chris's links on Science.
In an eyetracking experiment comparing different clickability clues, weak and flat signifiers required more user effort than strong ones.
Your brain: that silent hunk of matter making a thousand tiny decisions every second. But how does a network of neurons create your reality? Through research and experimentation, Dr. Mark Humphries&he
(2017). A Qualitative Exploration of Factors That Affect Sexual Desire Among Men Aged 30 to 65 in Long-Term Relationships. The Journal of Sex Research: Vol. 54, No. 3, pp. 319-330.
Explore how people who message businesses are paving a new path to purchase, and learn how to unlock more powerful personal connections.
A research tool for conscientious creatives How can you design for everyone without understanding the full picture? To help examine how bias influences our worldview, Airbnb Design partnered with News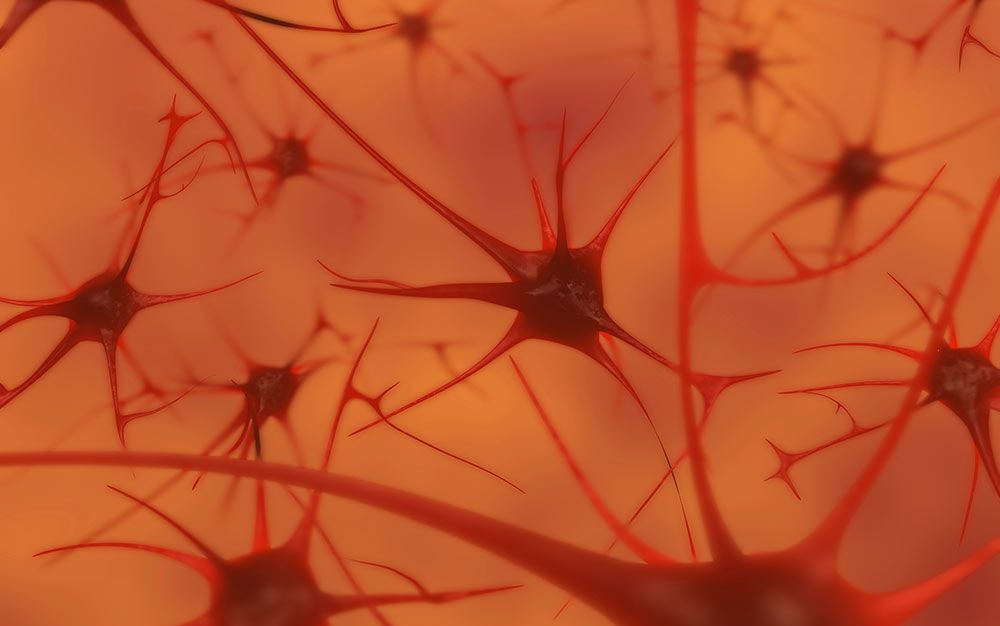 Your brain does not process information, retrieve knowledge or store memories. In short: your brain is not a computer