Chris Messina
Product guy, friend to startups, inventor of the hashtag; x-Google, X-Uber. I share links about design, product, social media, AI, tech, and culture.
Chris's links on Programming.
Machine Learning is a pivotal technology for many startups and enterprises. Despite decades of investment and improvements, the process of developing, training, and maintaining machine learning models
Amazon has casually unveiled what could turn into a fundamentally different way to build software.
favicon-cheat-sheet - Obsessive cheat sheet to favicon sizes/types. Please contribute! (Note: this may be in flux as I learn new things about favicon best practices.)
Contribute to iA-Fonts development by creating an account on GitHub.
A library of screenshots and examples of really good UX. Brought to you by Appcues.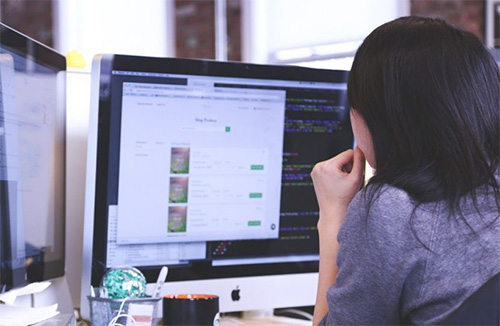 Tue 21 November 2017 By Francois Chollet In Essays. Writing code is rarely just a private affair between you and your computer. Code is not just meant for machines; it has human users. It is meant to&