Chris Messina
Product guy, friend to startups, inventor of the hashtag; x-Google, X-Uber. I share links about design, product, social media, AI, tech, and culture.
Chris's links on Productivity.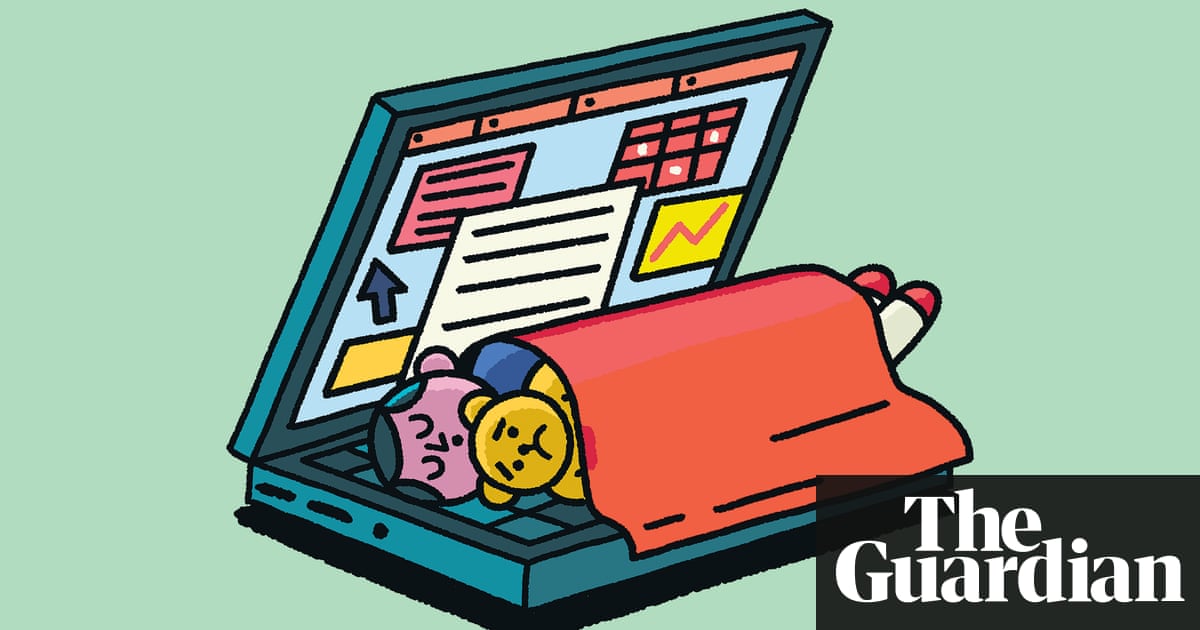 Long hours, stress and physical inactivity are bad for our wellbeing – yet we're working harder than ever. Isn't it time we fought back?
According to US researcher Alex Soojung-Kim Pang, most modern employees are productive for about four hours a day: the rest is padding…
See more
Your mind doesn't run parallel tasks, it has to trade off one focus for another. The good news is that mindfulness meditation can hone your attention span, and reduce stress and anxiety.
Paul talks about how we aim to minimize risk using a MoSCoW practice.
Slack brings all your communication together in one place. It's real-time messaging, archiving and search for modern teams.