Chris Messina
Co-founder of Molly. Product guy, friend to startups, inventor of the hashtag; x-Google, X-Uber. I share links about design, product, AI, tech, and culture.
Chris's links on Privacy.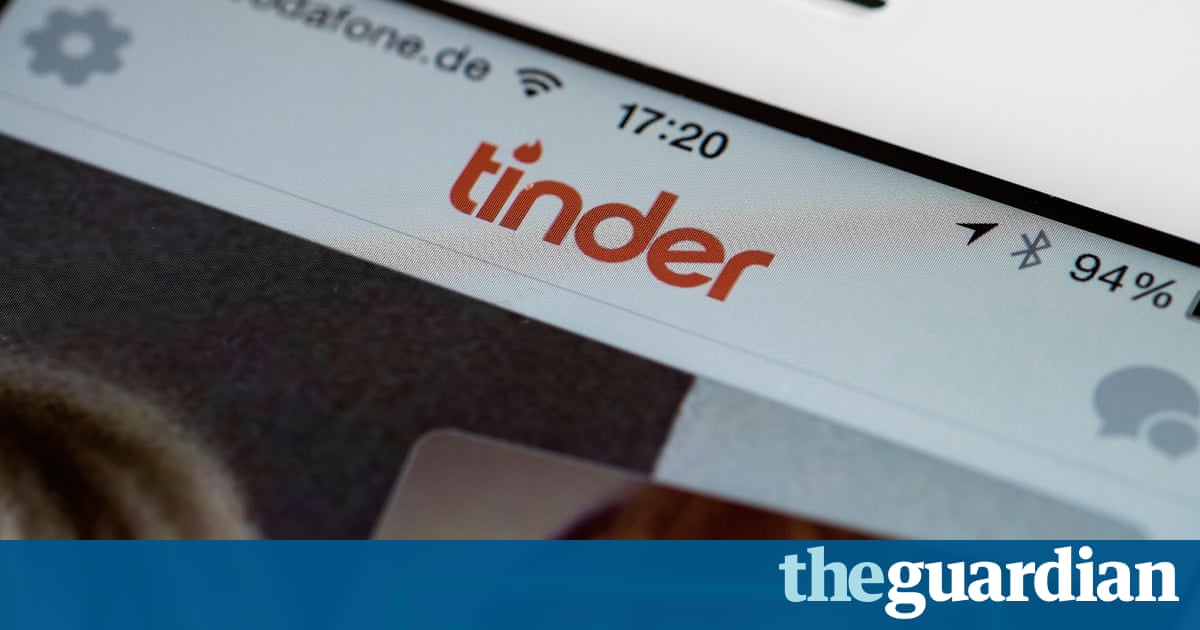 Reading through all this intimate information I realised the dating app knows me better than I do. But what happens if this data gets hacked – or worse, sold?
It is nice to have rights. It is better when we can effectively use them. PersonaData.IO helps its users exercise their rights over their personal data with minimal efforts. With just a few inputs by&
Hello Ghostery Users, We are very excited to introduce Ghostery 8, the most advanced privacy tool in the world! This new version of Ghostery has been many months in the making, as we brought together&
At Signal, we've been thinking about the difficulty of private contact discovery for a long time. We've been working on strategies to improve our current design, and today we've published a new&hellip
‪English (United Kingdom)‬‪English (United States)‬‪Español (Latinoamérica)‬
NEW YORK -- Yahoo, now part of Oath, today announced that it is providing notice to additional user accounts affected by an August 2013 data theft previously disclosed by the company on December 14,&h