Chris Messina
Product guy, friend to startups, inventor of the hashtag; x-Google, X-Uber. I share links about design, product, social media, AI, tech, and culture.
Chris's links on Politics.
(THREAD) Paul Manafort and Rick Gates are now indicted. This thread analyzes legal and political aspects of their indictment and surrender. 1/ Draw no conclusion from the two being allowed to surrende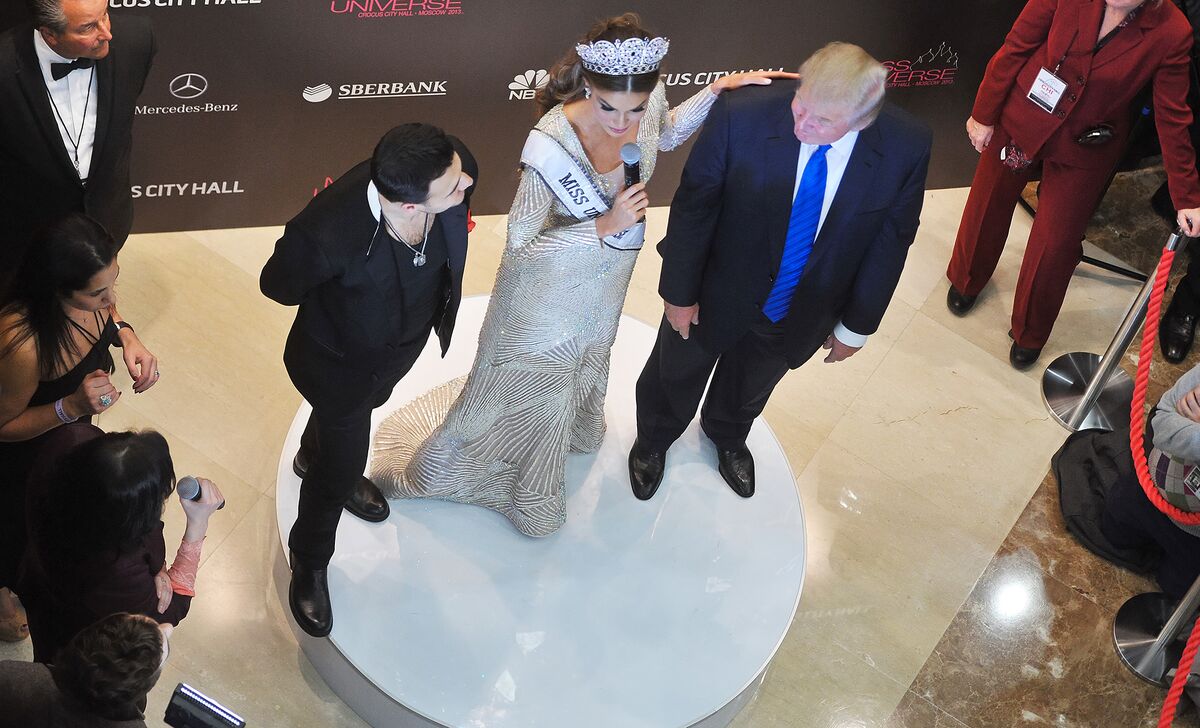 For a trip that would later spawn political intrigue and legal fallout, Donald Trump's 2013 visit to Moscow was surprisingly short. Yet what happened in that narrow window of time reverberates almost&
Twitter bots are winning fans by formatting President Trump's posts to look like official statements, or tracking the accounts he and his inner circle follow.
In the wake of Donald Trump's election, people struggled to figure out how to cope – and some found the answer was as simple as human touch.
One year ago: the plan to lose, and the administration's shocked first days.