Chris Messina
Product guy, friend to startups, inventor of the hashtag; x-Google, X-Uber. I share links about design, product, social media, AI, tech, and culture.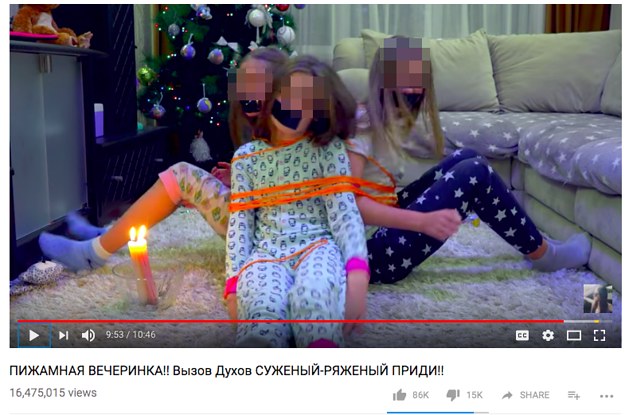 After BuzzFeed News provided YouTube with dozens of examples of videos — with millions of views — that depict children in disturbing and abusive situations, the company is cracking down.
If you updated your iPhone, iPad, or iPod touch to iOS 11.1 and find that when you type the letter "i" it autocorrects to the letter "A" with a symbol, learn what to do.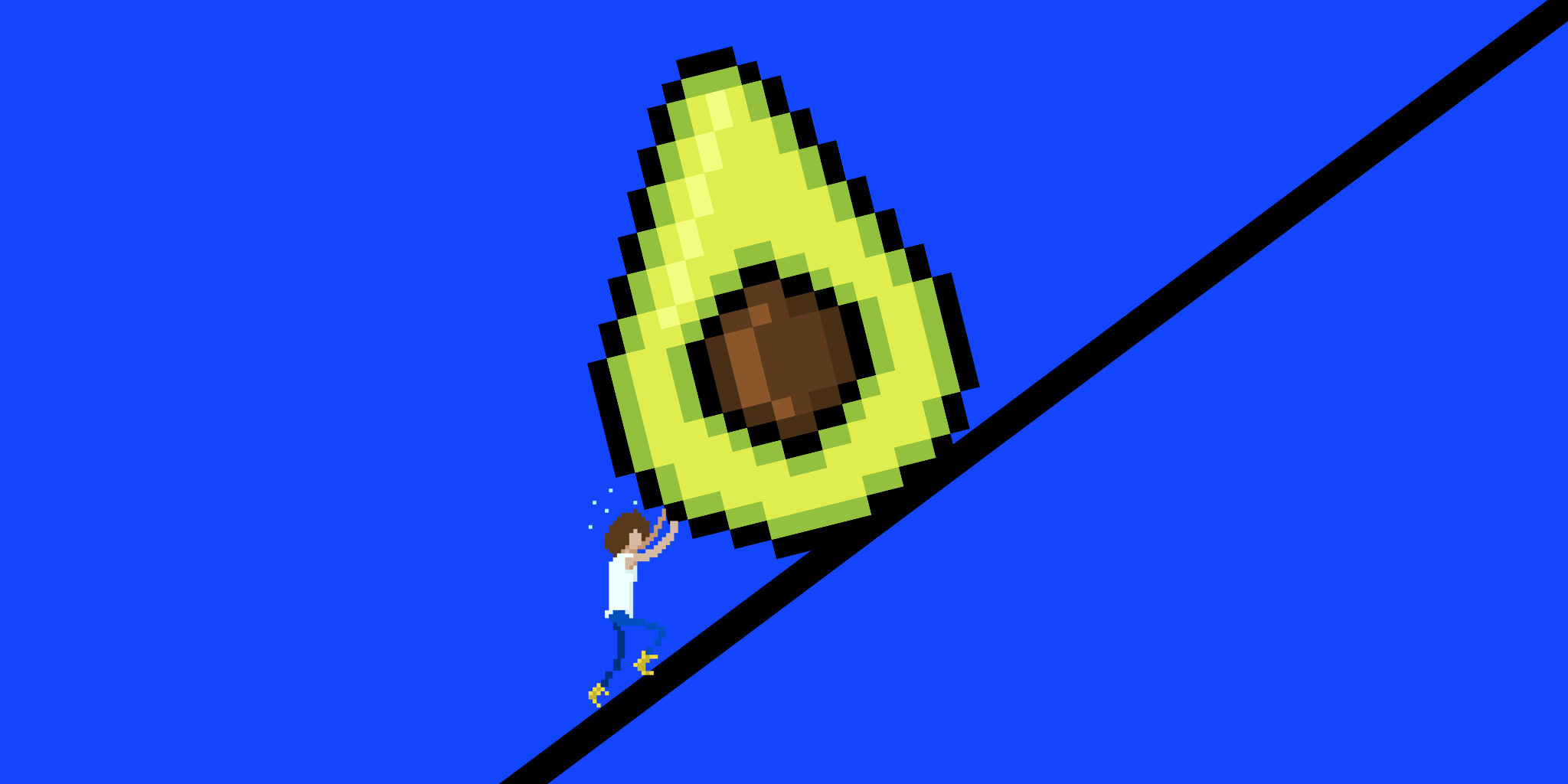 Why millennials are facing the scariest financial future of any generation since the Great Depression.
I'm sorry I was wrong. We all were.*