Chris Messina
Co-founder of Molly. Product guy, friend to startups, inventor of the hashtag; x-Google, X-Uber. I share links about design, product, AI, tech, and culture.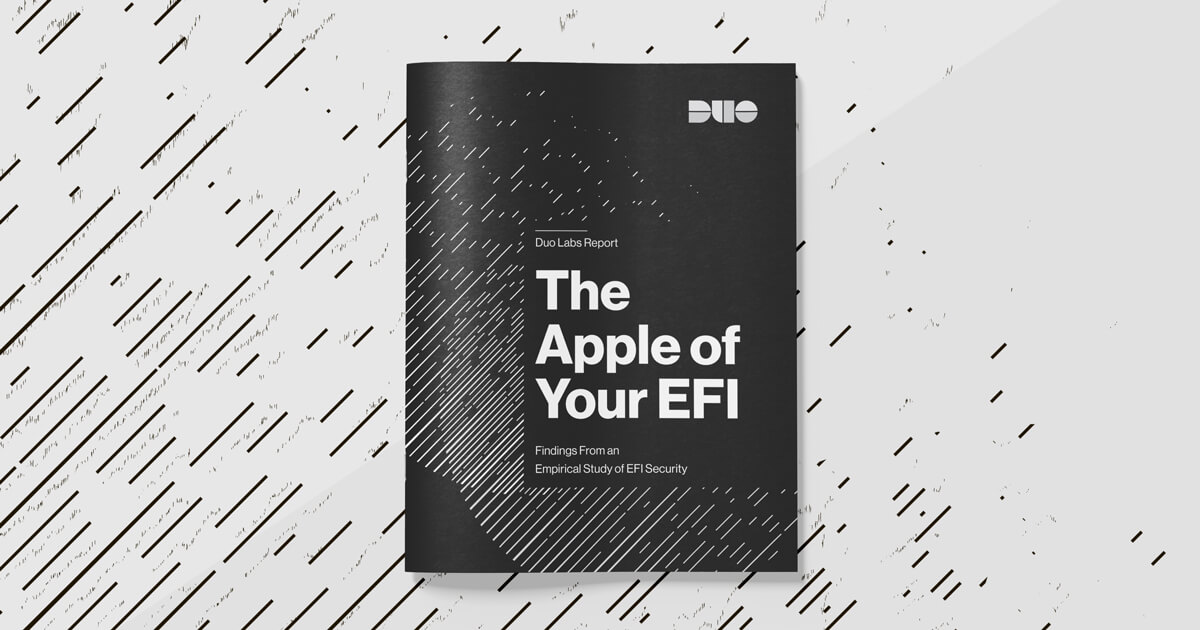 The security research team at Duo known as Duo Labs has published a research paper on Apple's EFI firmware security - learn more about their findings and recommendations, including a link to security&
tracking down the cause a serious authentication flaw
Rocket gives you Slack-style emoji everywhere on your Mac.
BetterTouchTool & BTT Remote BetterTouchTool will increase your productivty BetterTouchTool is a great, feature packed app that allows you to configure many gestures for
Grids - Experience Instagram in beautiful way on Mac
A simple JSON viewer for your everyday needs. Currently in Beta