Chris Messina
Product guy, friend to startups, inventor of the hashtag; x-Google, X-Uber. I share links about design, product, social media, AI, tech, and culture.
If you updated your iPhone, iPad, or iPod touch to iOS 11.1 and find that when you type the letter "i" it autocorrects to the letter "A" with a symbol, learn what to do.
Learn about changes to Apps, iTunes U, Internet Radio, and more.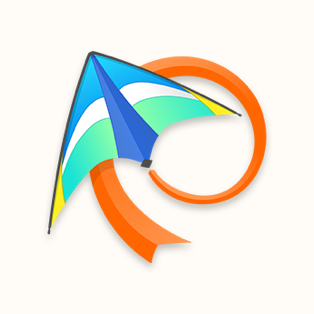 Kite Compositor is a native UI animation design app for Mac.
Cluster is the first native mobile app I've designed, and the experience has taught me a lot about things to consider that aren't necessarily a concern on the web. When creating a web…