Chris Messina
Co-founder of Molly. Product guy, friend to startups, inventor of the hashtag; x-Google, X-Uber. I share links about design, product, AI, tech, and culture.
Chris's links on Instagram.
TNW today obtained information on a range of new features Instagram is currently testing. As with all tests, this means some of you may have already seen one or two of the new features. Some of you,&h
Today we're introducing the ability to follow hashtags, giving you new ways to discover photos, videos and people on Instagram. Now it's even easier to stay connected with the interests, hobbies, p…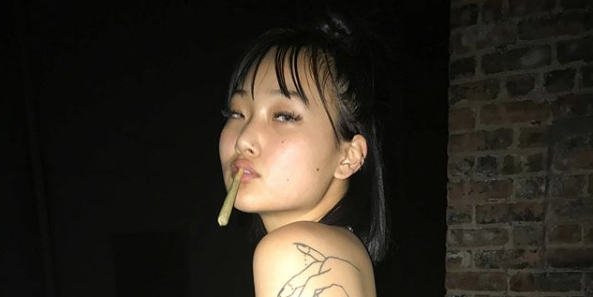 Leah Rennert gets real about depression and disorders.
Today we're introducing an interactive poll sticker in Instagram Stories that lets you ask a question and see results from your friends and followers as they vote. Whether you're trying to plan tom…
Grids - Experience Instagram in beautiful way on Mac