Chris Messina
Product guy, friend to startups, inventor of the hashtag; x-Google, X-Uber. I share links about design, product, social media, AI, tech, and culture.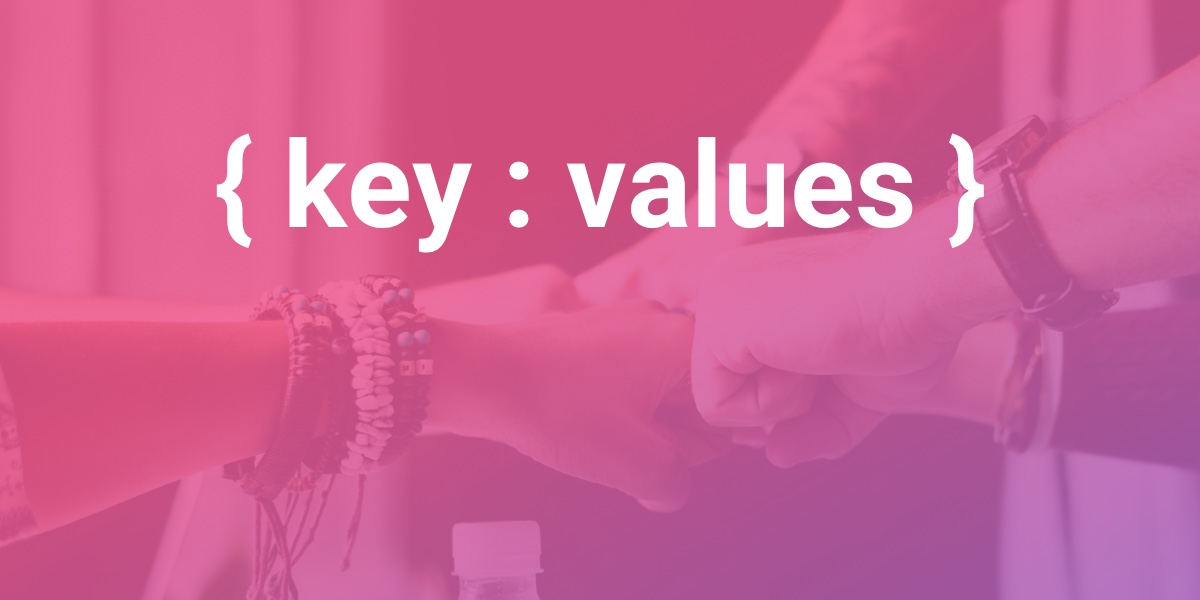 Engineering teams describe their culture and how their values translate into daily practices.
Hire only full-time engineers. Access a unique pool of remote tech talent employed at top software development shops. Browse hundreds of profiles on YouTeam, schedule interviews and hire your perfect&
Pomello's Candidate Fit and Recruiting Assessments provide data to help companies hire the best candidates, increase performance and reduce turnover.
Google and others, fighting for a small pool of researchers, are looking for automated ways to deal with a shortage of artificial intelligence experts.
Inside Elon Musk's world-changing plans to inhabit outer space, revolutionize high-speed transportation, reinvent cars – and find love along the way.
Edward Witten reflects on the meaning of dualities in physics and math, emergent space-time, and the pursuit of a complete description of nature.