Chris Messina
Product guy, friend to startups, inventor of the hashtag; x-Google, X-Uber. I share links about design, product, social media, AI, tech, and culture.
Chris's links on Growth hacking.
When people talk about growth, they usually assume the discussion is about getting more people to your product. When we really dig into…
75 saves
I outline the exact steps that brought us to 1 million installs from before, during, and after launch! I hope our findings can help you launch your product.
10 saves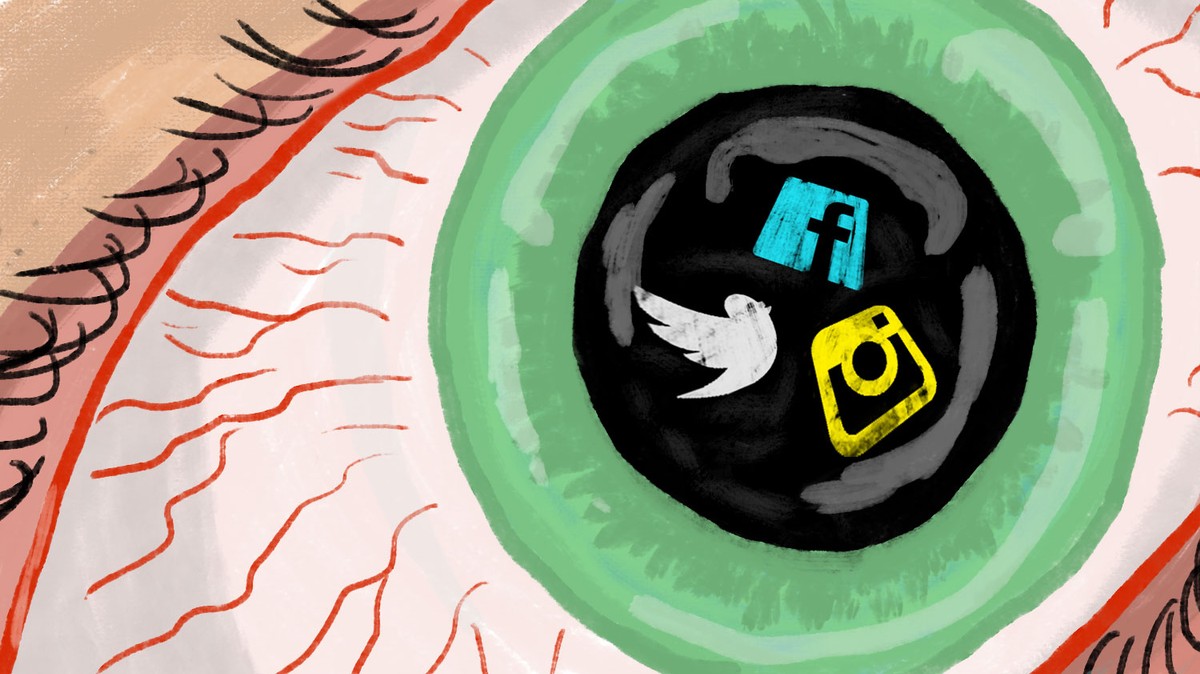 They're using manipulative tricks from casinos, among other things.
5 saves
What we learned growing Winnie's network of parents from a small private beta to a booming national community.
[Hi readers, my good friend Darius Contractor (currently growth eng at Dropbox) has a brilliant new framework how user psychology has driven growth at companies like Bebo, Tickle, PhotoSugar and of&he
78 saves