Chris Messina
Product guy, friend to startups, inventor of the hashtag; x-Google, X-Uber. I share links about design, product, social media, AI, tech, and culture.
Chris's links on Design thinking.
What if you could redesign everything? The Circular Design Guide is a collaboration between IDEO and the Ellen MacArthur Foundation. It's an action-oriented set of methods, mindsets and thought st
Notes from Google I/O 2017 on choosing the right words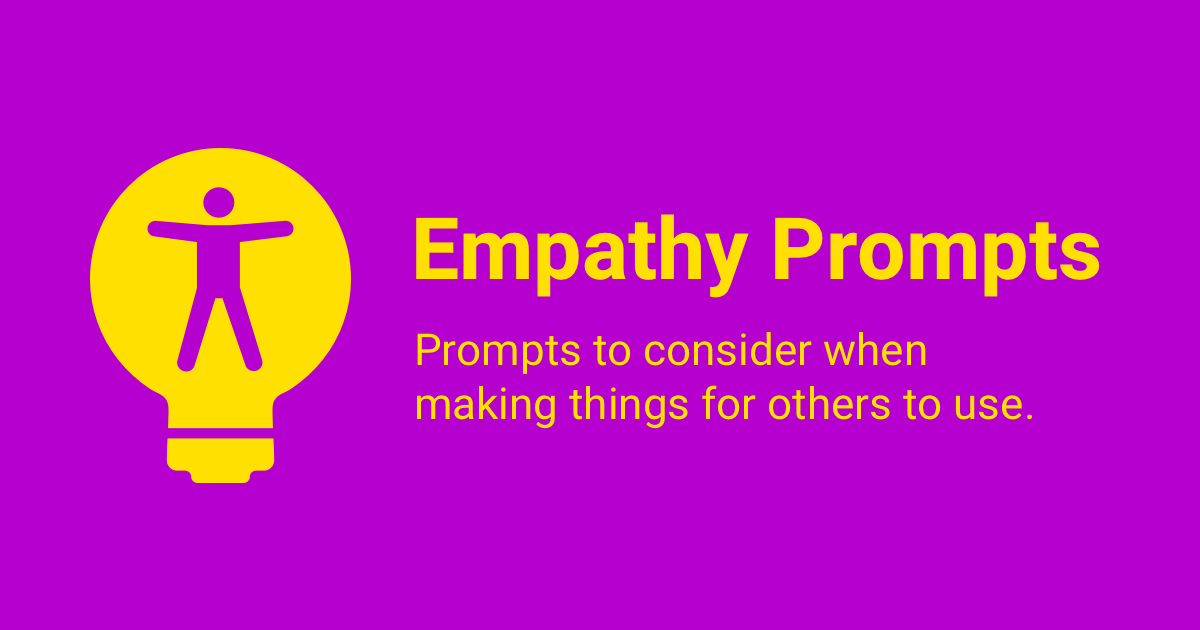 Prompts to consider when making things for others to use.
We want to uncovering better ways for building user-centered products and services. Our principles provide a framework to align us with our goals and help us invest our time and money wisely. They are
A research tool for conscientious creatives How can you design for everyone without understanding the full picture? To help examine how bias influences our worldview, Airbnb Design partnered with News
Elevate your work with the best design practices, stories, and ideas from leading design experts—all on DesignBetter.Co