Chris Messina
Product guy, friend to startups, inventor of the hashtag; x-Google, X-Uber. I share links about design, product, social media, AI, tech, and culture.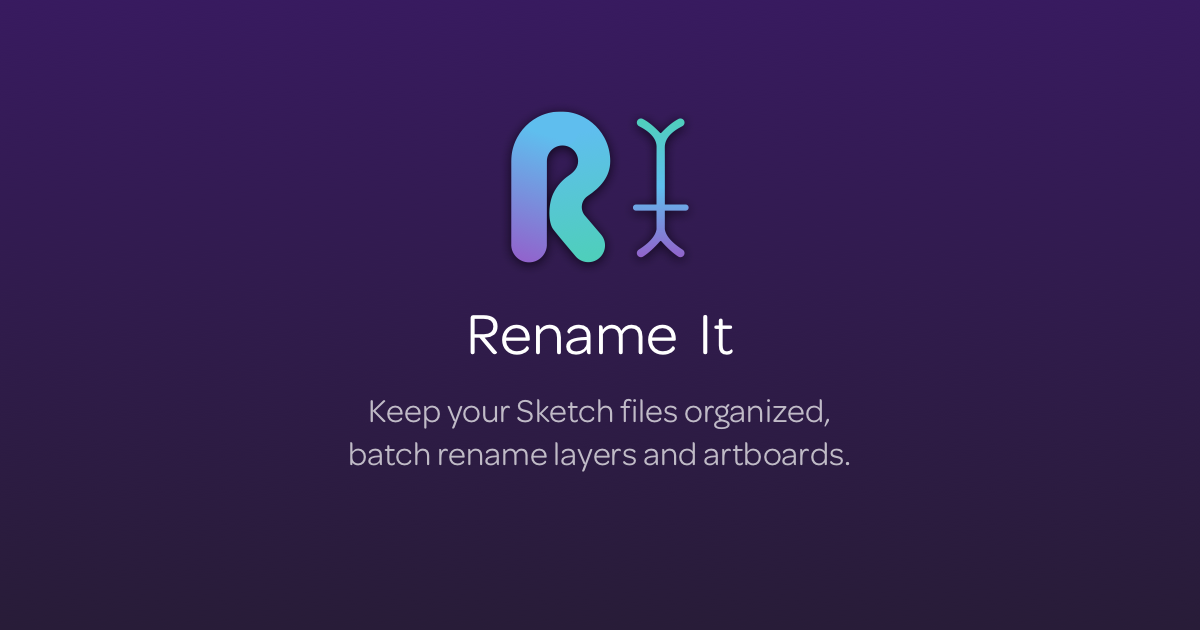 Keywords %n Ascending numbered sequence %N Descending numbered sequence %A Alphabet sequence Pro Tip %nn This will output 01, 02, 03 and so on %a Lowercase alphabet sequence
At the Stanford d.school we practice "design abilities" to navigate today's incessant murkiness.
© 2018 UX Power Tools. All rights reserved.
If cakes have layers, and designs have layers, does a cake design have double the layers?