Chris Messina
Co-founder of Molly. Product guy, friend to startups, inventor of the hashtag; x-Google, X-Uber. I share links about design, product, AI, tech, and culture.
Chris's links on Branding.
A look at some of the best public design systems out there—from Atlassian, Shopify, Airbnb, and more.
Netflix's former branding guru shares the frameworks startups need to build enduring brands.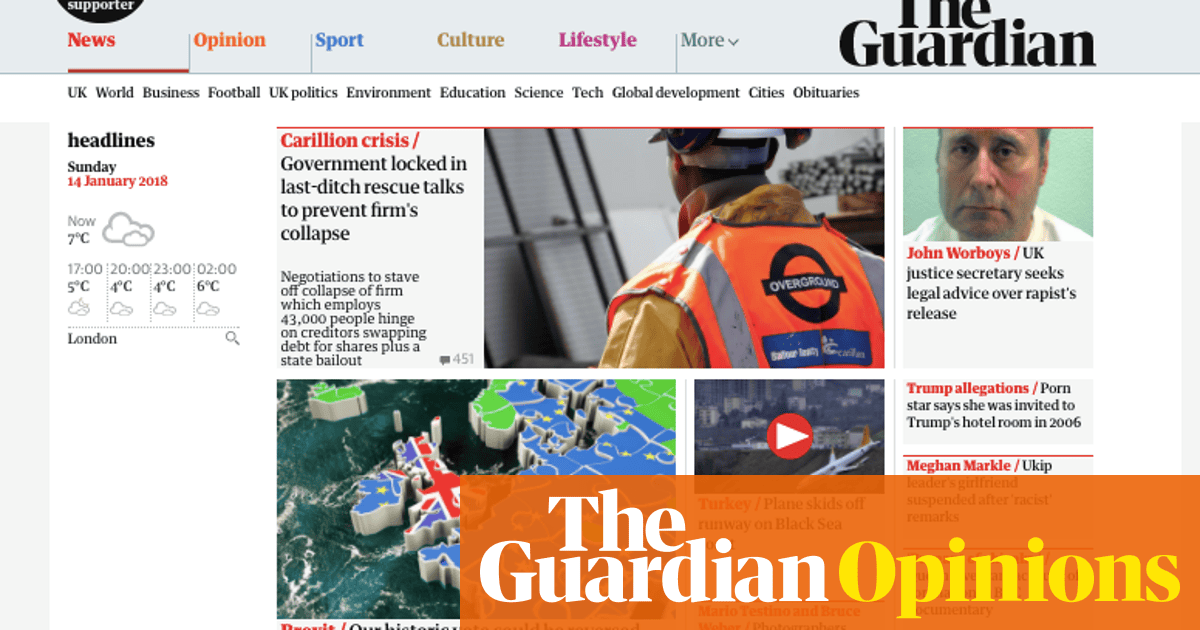 The Guardian website and apps have been redesigned for our global readership online
No more cooking, so she can explore other hobbies.
How to feature WhatsApp in your marketing.
Today we announced a new look for Instagram, inside and outside the app.