Chris Messina
Co-founder of Molly. Product guy, friend to startups, inventor of the hashtag; x-Google, X-Uber. I share links about design, product, AI, tech, and culture.
Chris's links on Blockchain.
Swiss banking giant UBS and a group of major banks plan to launch a live application later this month using the ethereum blockchain.
Blockchain, the key technology behind Bitcoin, is a new network that helps decentralize trade, and allows for more peer-to-peer transactions. WIRED challenge...
I put together a list of beginner's guides that I've written on cryptoassets.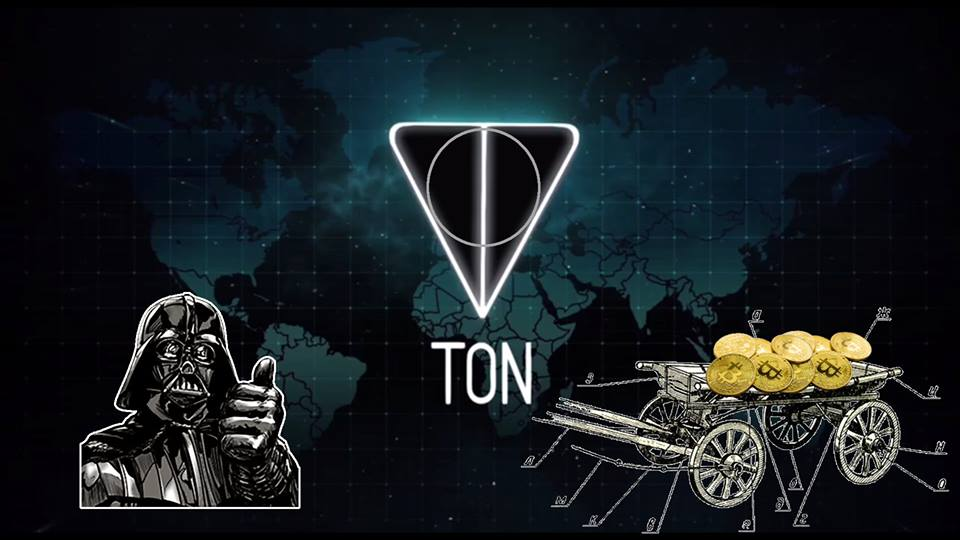 Telegram plans to hold an ICO. Well, it's not official but there are several rumours talking about the possible launch of an ICO in order to raise capital. At this time, this rumor has not been&hellip
With AKASHA your thoughts and ideas will echo throughout humanity's existence, thanks to a new kind of planetary-scale information network immune to censorship by design. After all, it's not i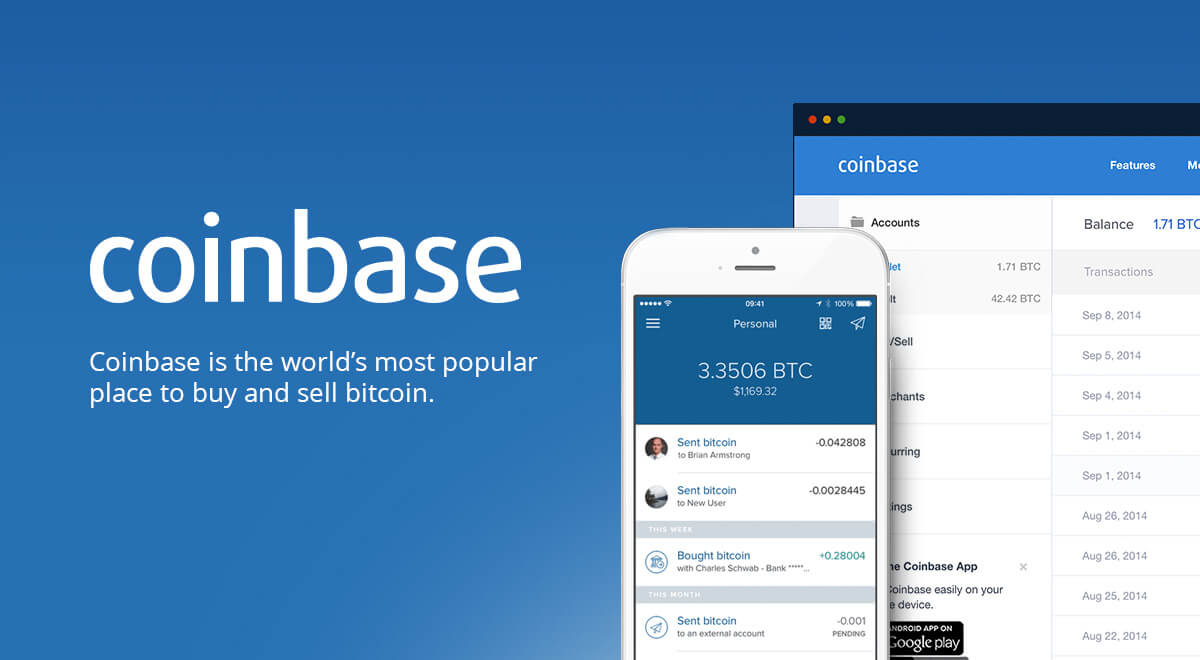 The easiest way to buy, use, and accept bitcoin. Using bitcoin has never been so safe and easy.