Chris Messina
Product guy, friend to startups, inventor of the hashtag; x-Google, X-Uber. I share links about design, product, social media, AI, tech, and culture.
Chris's links on Basic income.
Researchers have conducted a new study exploring the effects of universal basic income on the US economy.
The Facebook CEO said there are aspects of the program that should appeal to Republicans.
Priscilla and I spent the weekend around Homer, Alaska as part of the Year of Travel challenge. It's beautiful here. One thing that stood out to us is how different Alaska's social safety net.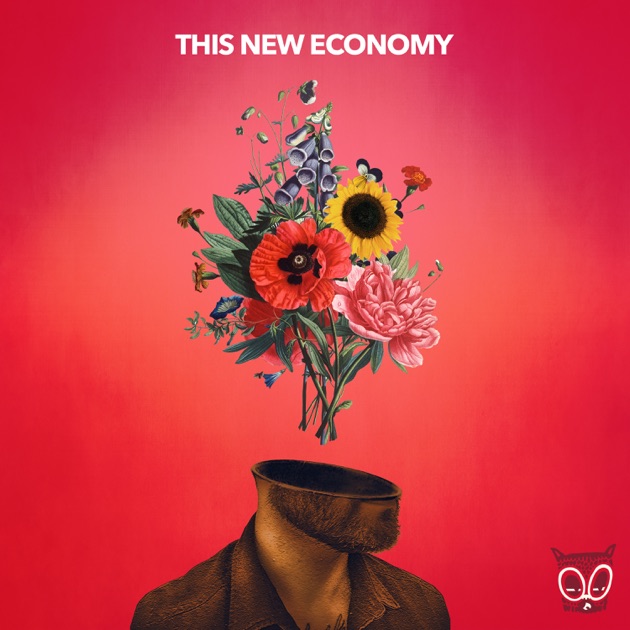 Download past episodes or subscribe to future episodes of This New Economy by Rocketship.fm for free.
I'd like feedback on the following idea. I think that every adult US citizen should get an annual share of the US GDP. I believe that owning something like a share in America would align all of...