Chris Messina
Co-founder of Molly. Product guy, friend to startups, inventor of the hashtag; x-Google, X-Uber. I share links about design, product, AI, tech, and culture.
Chris's links on Artificial intelligence.
Jason Mayes Senior Creative Engineer, Google Machine Learning 101 Feel free to share this deck with others who are learning! Send me feedback here. Dec 2017 Welcome! If you are reading the notes there
Deep Empathy: Can Artificial Intelligence induce empathy?
Artificial intelligence is one of the hottest, least understood and most debated technological breakthroughs in modern times.
Chinese tech giant's research unit says its deep neural network model is the first to beat humans in the Stanford Question Answering Dataset, but is listed first alongside Microsoft on the latest&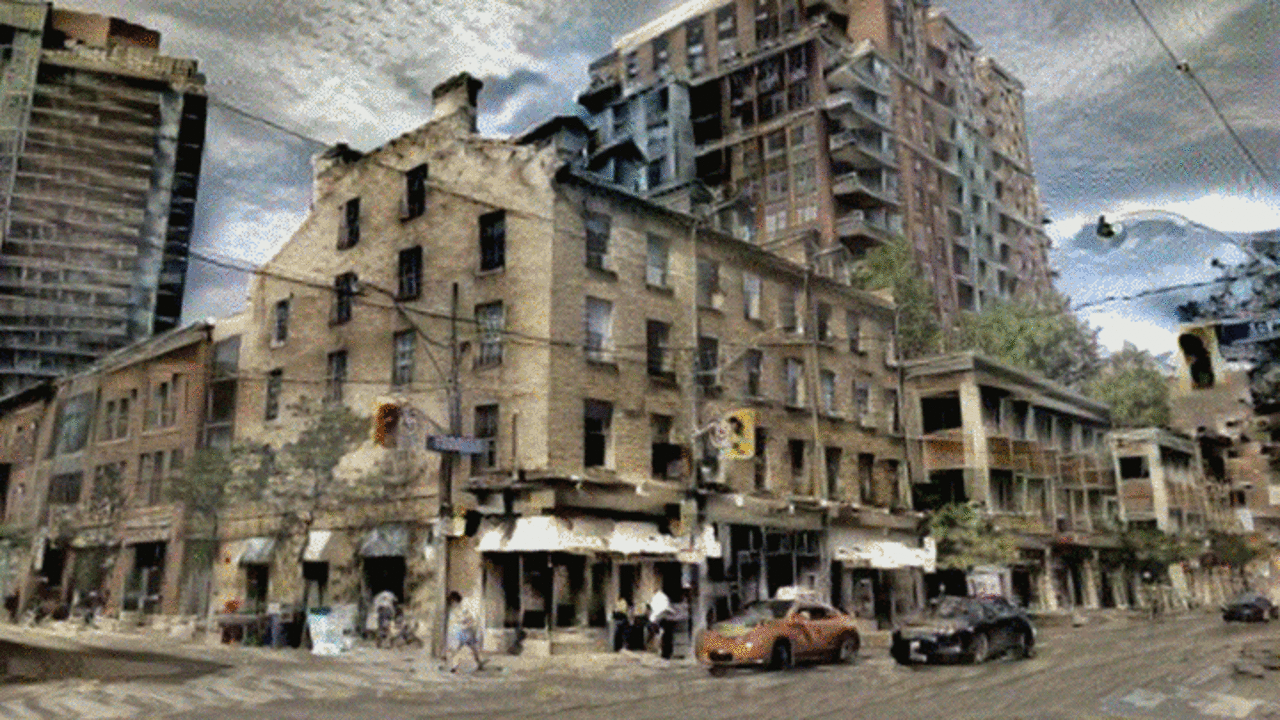 Researchers want to know what images make us feel more attached to other people. They call their project "Deep Empathy."