Chris Messina
Co-founder of Molly. Product guy, friend to startups, inventor of the hashtag; x-Google, X-Uber. I share links about design, product, AI, tech, and culture.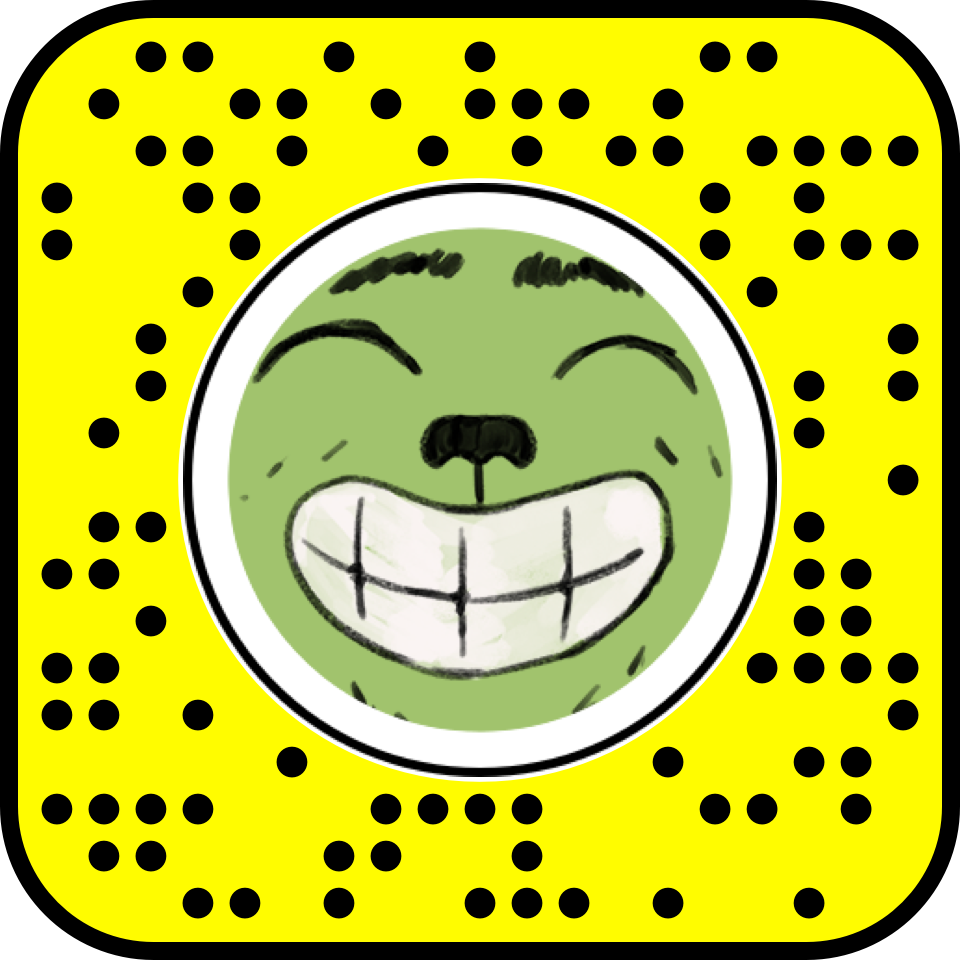 by Titmouse Titmouse is an Emmy Award-winning animation company that's ready to alter your reality. They used Lens Studio to bring Gravy, your new imaginary friend, to life. Gravy can dance, gaze,
Amazon Sumerian is the fastest and easiest way to create virtual reality, augmented reality, and 3D experiences
Amazon today launched its new retail store, which doesn't have any people manning the shelves. An automat, from a company that is all about making shopping friction-free, is an obvious first step i…
Messaging is more visual than ever, and features like photos, videos, emojis, stickers and GIFs make Messenger the best place for expressing yourself however you want. And with recent improvements &he
Magic Leap founder Rony Abovitz talks with Glixel about the tech and ambitions behind new MR Goggles.
The engineering behind Snapchat's augmented-reality selfies. /// Subscribe to our channel! http://goo.gl/0bsAjO Vox.com is a news website that helps you cut ...