Chris Messina
Co-founder of Molly. Product guy, friend to startups, inventor of the hashtag; x-Google, X-Uber. I share links about design, product, AI, tech, and culture.
Chris's links on Android.
React Native has come a long way since it was open-sourced in 2015. Fewer than two years later, it's being used not only in Facebook and…
Posted by Dave Burke, VP of Engineering Since the first launch in 2008, the Android project has thrived on the incredible feedback fro...
Cyanogen Inc. has announced that all support of CyanogenMod will cease, and will live on as LineageOS. What does this mean for developers and users?
Posted by: Jonathan Karmel, Product Manager Earlier this year , we began testing Android Instant Apps , a new way to run Android apps wi...
Don't.Unconventional terminology (for example, "Roost", "Migrate", or "Fly) can confuse users, hindering discoverability and comprehension.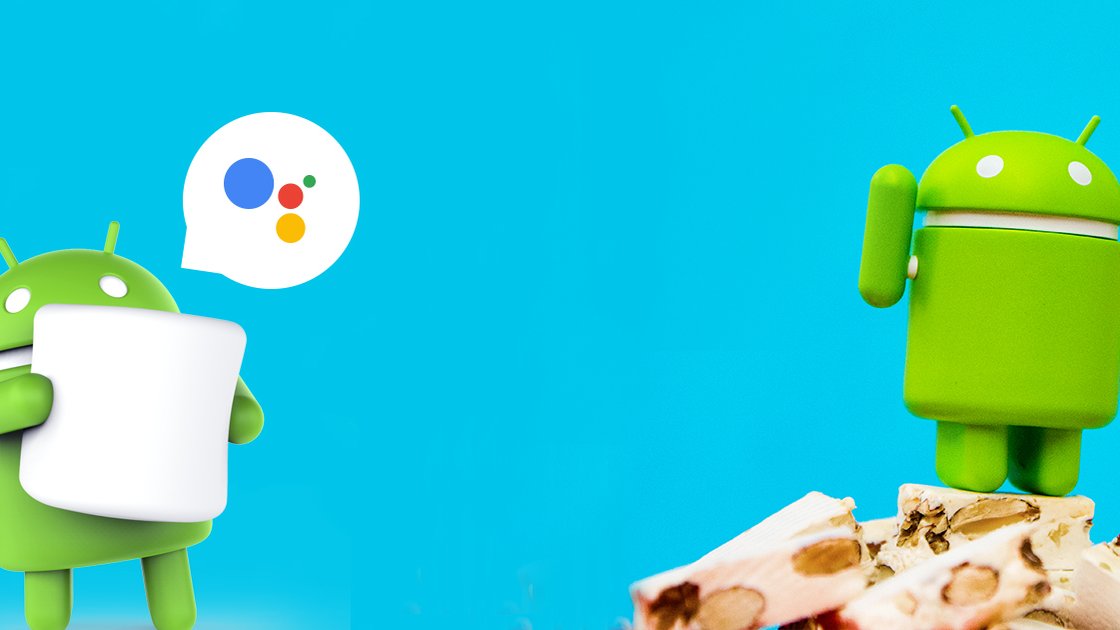 Starting this week, we'll begin rolling out the Google Assistant to smartphones running Android 7.0 Nougat and Android 6.0 Marshmallow.