Chris Messina
Co-founder of Molly. Product guy, friend to startups, inventor of the hashtag; x-Google, X-Uber. I share links about design, product, AI, tech, and culture.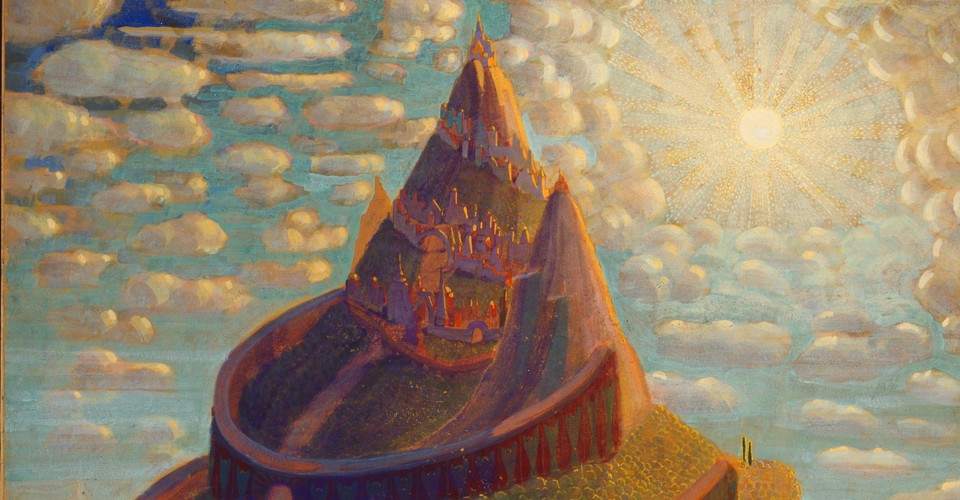 A machine mapped the most frequently used emotional trajectories in fiction, and compared them with the ones readers like best. 
iA Writer was designed to provide the best digital writing experience: It lets you keep your hands on the keyboard and your mind in the text.
"Writing is thinking" is my favorite expression for how to work in a company. This annotated thread explores the value of writing.
On the sofa, at a coffee shop, or while waiting for the bus: Work wherever you are, and whenever inspiration hits. You can use Ulysses on all your Macs, iPads, and iPhones, relying on an identical&hel
When leaders ask me to help them tell better stories, I always start by sending them this video.