Chris Messina
Co-founder of Molly. Product guy, friend to startups, inventor of the hashtag; x-Google, X-Uber. I share links about design, product, AI, tech, and culture.
Chris's links on Visualization.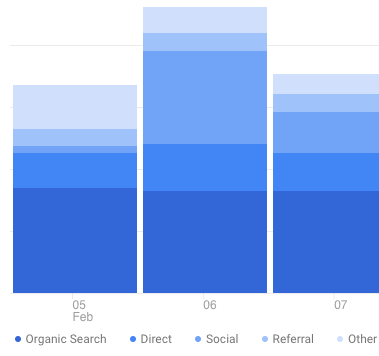 Use the palette chooser to create a series of colors that are visually equidistant. This is useful for many data visualizations, like pie charts, grouped bar charts, and maps. Creating visually&hellip
Uber Engineering's Data Visualization Team and ATG built a new web-based platform that helps engineers and operators better understand information collected during testing of its self-driving&hell
They show the users' complicated paths to love and lust, via Tinder and other apps.
And just as the autonomic nervous system and the reflexes in the human body free the mind for its higher functions, so this new kind of mechanical order should bring about a similar freedom, a similar
You should be thinking about how you can reach people from all corners of the globe.