Chris Messina
Co-founder of Molly. Product guy, friend to startups, inventor of the hashtag; x-Google, X-Uber. I share links about design, product, AI, tech, and culture.
Next time you unlock your phone, take a step back & ask yourself: am I making a conscious choice?
Check out the hand-picked collection of latest design patterns from mobile apps that reflect the best in design.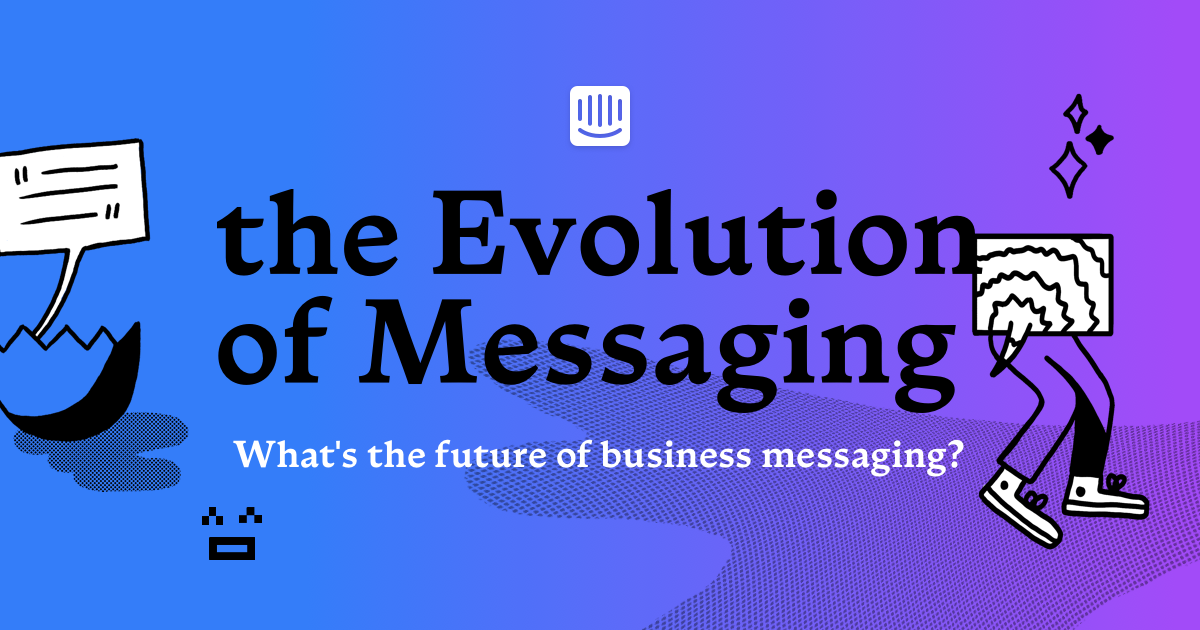 Messaging is the communication lifeblood of internet businesses. Explore why it's still the most popular way to connect with friends, family, coworkers, customers and website visitors.
macOS UI Library – A comprehensive macOS UI Library, brought to you by Sketch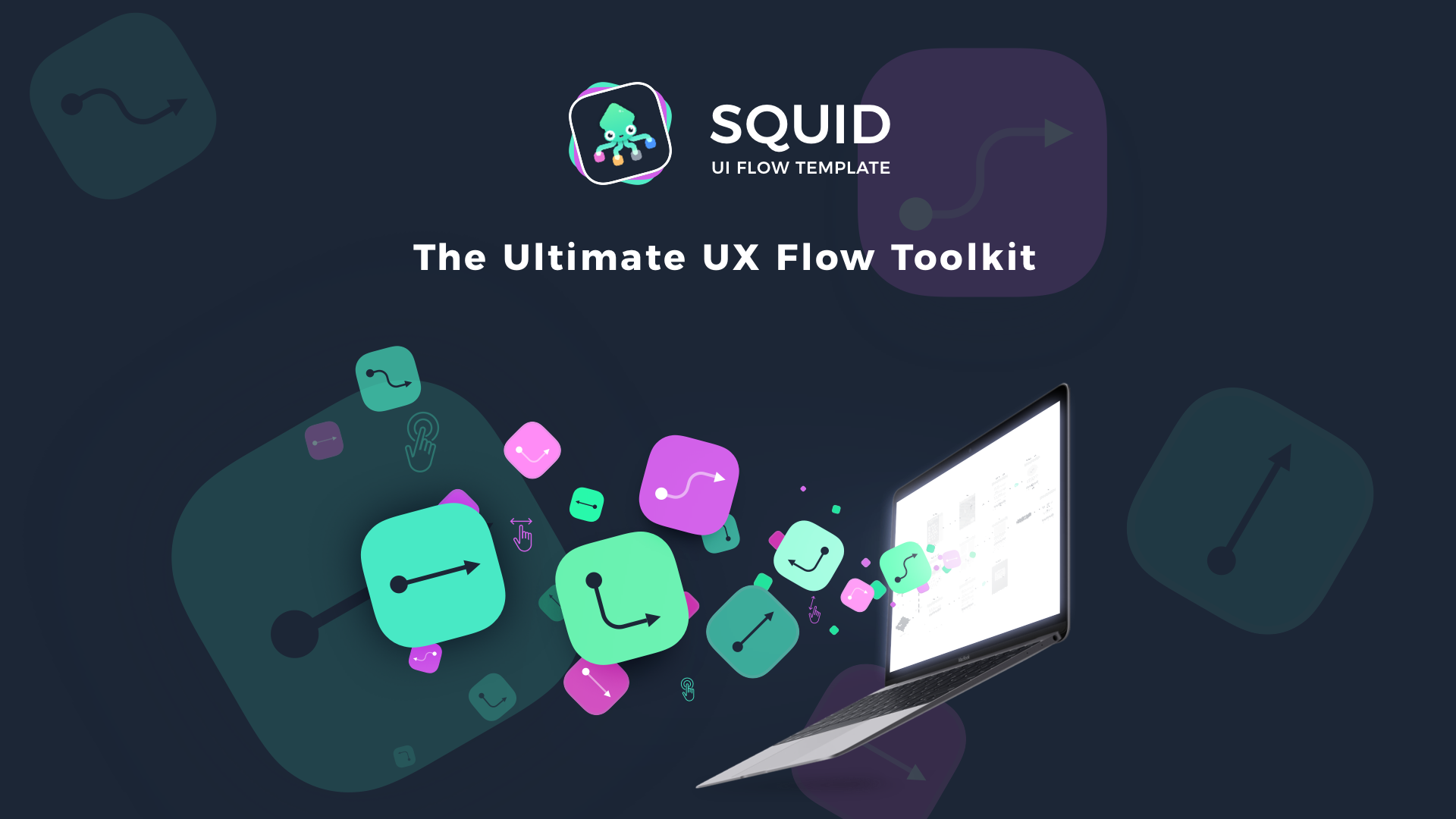 Create elegant User Flows, Diagrams and Sitemaps in Sketch. SQUID is the fully customizable template with over 50 UI Templates for Mobile and Web. Connect UIs with 56 high quality Connection Types.
Single focus, cross discipline, or full spectrum?