Chris Messina
Co-founder of Molly. Product guy, friend to startups, inventor of the hashtag; x-Google, X-Uber. I share links about design, product, AI, tech, and culture.
A new tool that blends your everyday work apps into one. It's a unified and collaborative workspace for you and your team
RealtimeBoard is an online collaboration software created as a team collaboration and online brainstorming tool. It's super easy to use & free!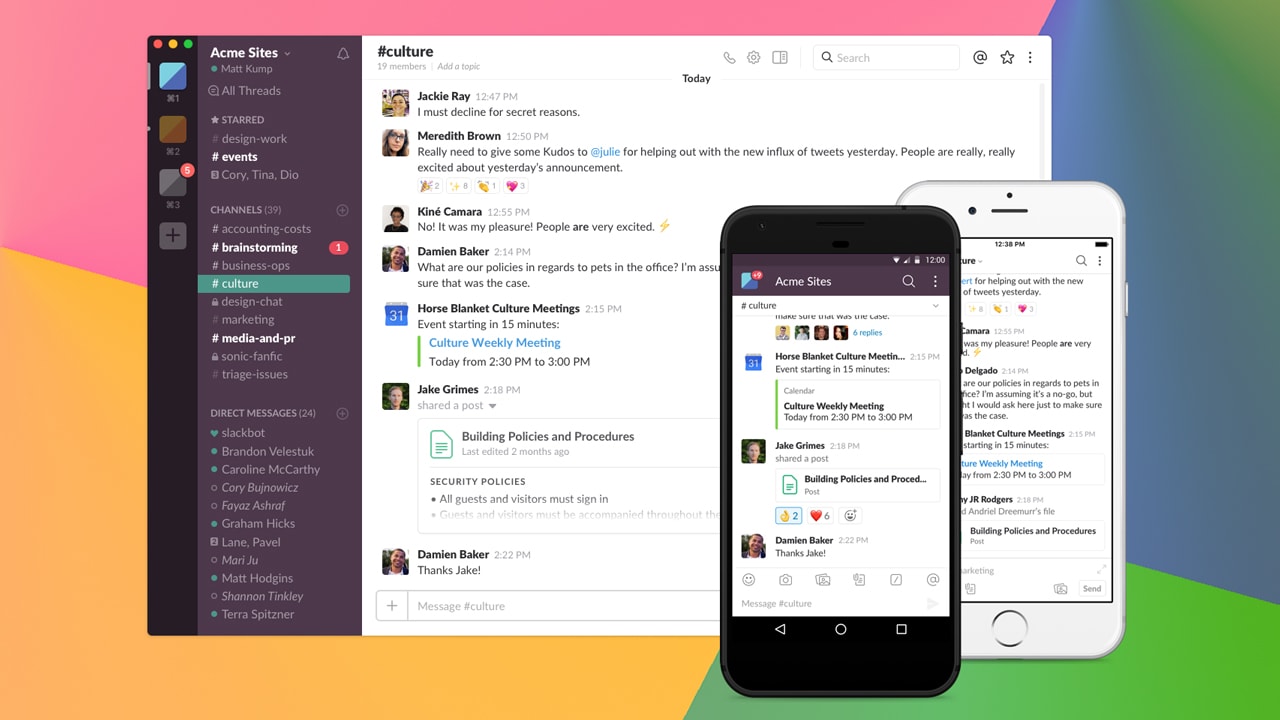 These next-level features, options, and shortcuts will save you time and turn Slack into a productivity powerhouse.
Friends or co-workers' time across multiple timezones, for communicating with remote workers and open sourcers
On this site you can download free PNG images, pictures and cliparts for design and web design in best resolution and quality