Chris Messina
Co-founder of Molly. Product guy, friend to startups, inventor of the hashtag; x-Google, X-Uber. I share links about design, product, AI, tech, and culture.
Dating websites have changed the way couples meet. Now evidence is emerging that this change is influencing levels of interracial marriage and even the stability of marriage itself.
Robots are hiding in plain sight. It's time we stop ignoring them.
The best career advice from founders, investors, and world-changing leaders.
Machines will make a raft of decisions for my kids and others like them as they proceed through life. I'm worried.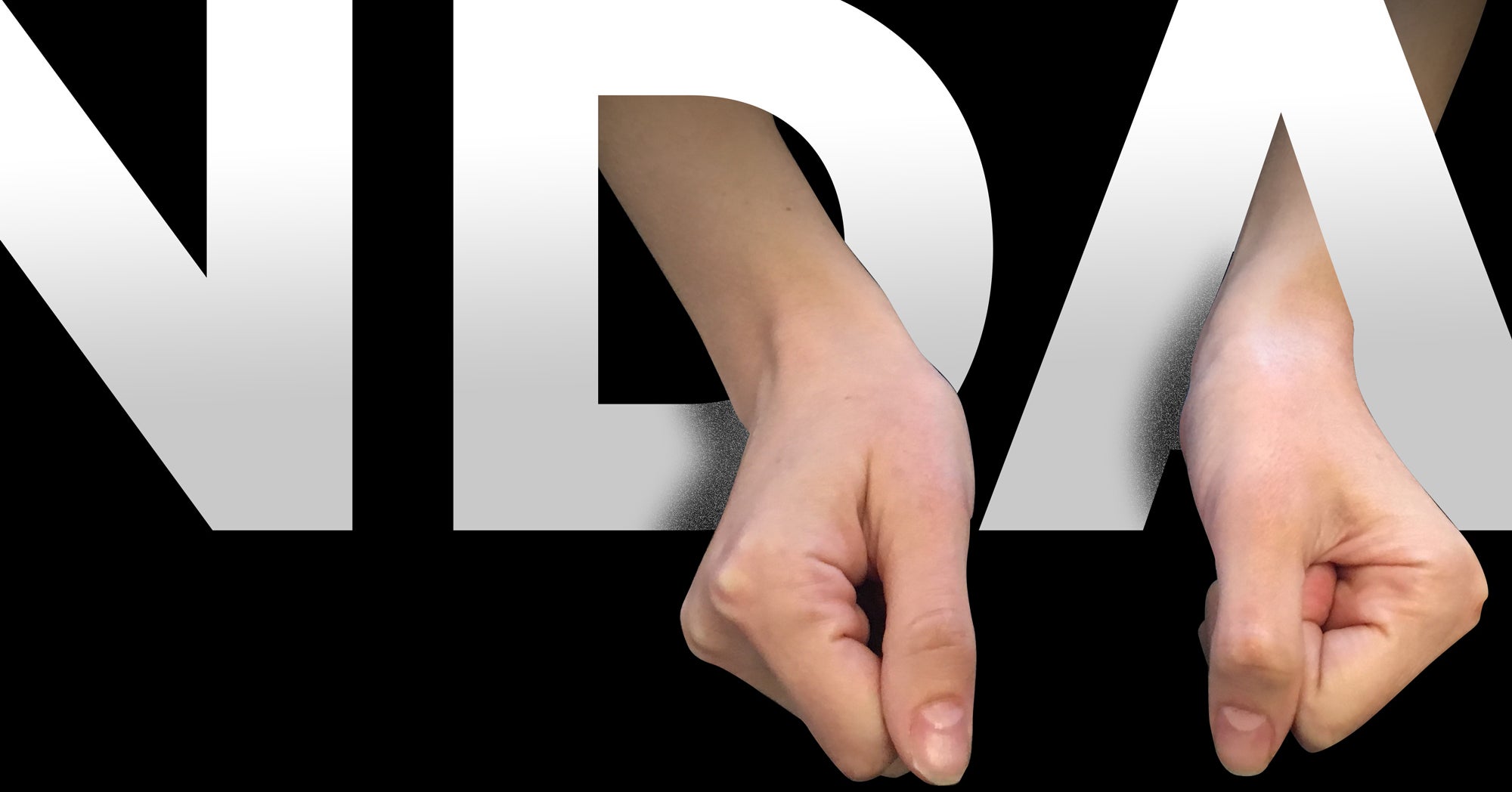 BuzzFeed News asked major tech companies if they'd pursue legal action against NDA-bound employees who speak out about workplace harassment or assault. Here's what they said.