Chris Messina
Co-founder of Molly. Product guy, friend to startups, inventor of the hashtag; x-Google, X-Uber. I share links about design, product, AI, tech, and culture.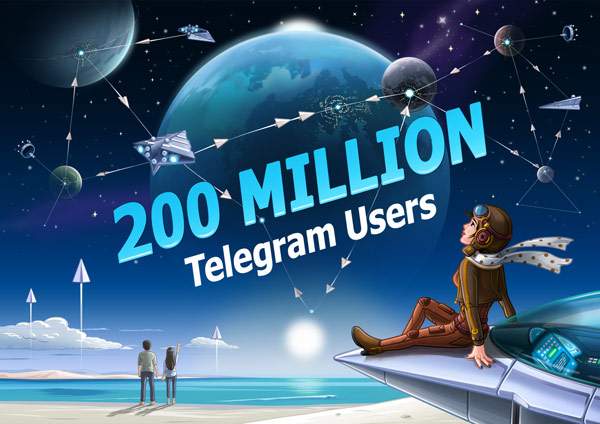 Telegram has reached 200 million monthly active users. More than 500,000 new users join daily.
litmus tests and tracks your email campaigns, so you can always put your best design forward.
Adobe Marketing Cloud provides the most comprehensive set of digital marketing solutions for all of your marketing needs.
The original Mint. Mint is the only self-hosted, real-time, extensible web stats app. Satisfy your sweet tooth for site stats and get Minted!
Dedicated to distilling the world's data, information and knowledge into beautiful, interesting and, above all, useful visualizations, infographics and diagrams.