Chris Messina
Co-founder of Molly. Product guy, friend to startups, inventor of the hashtag; x-Google, X-Uber. I share links about design, product, AI, tech, and culture.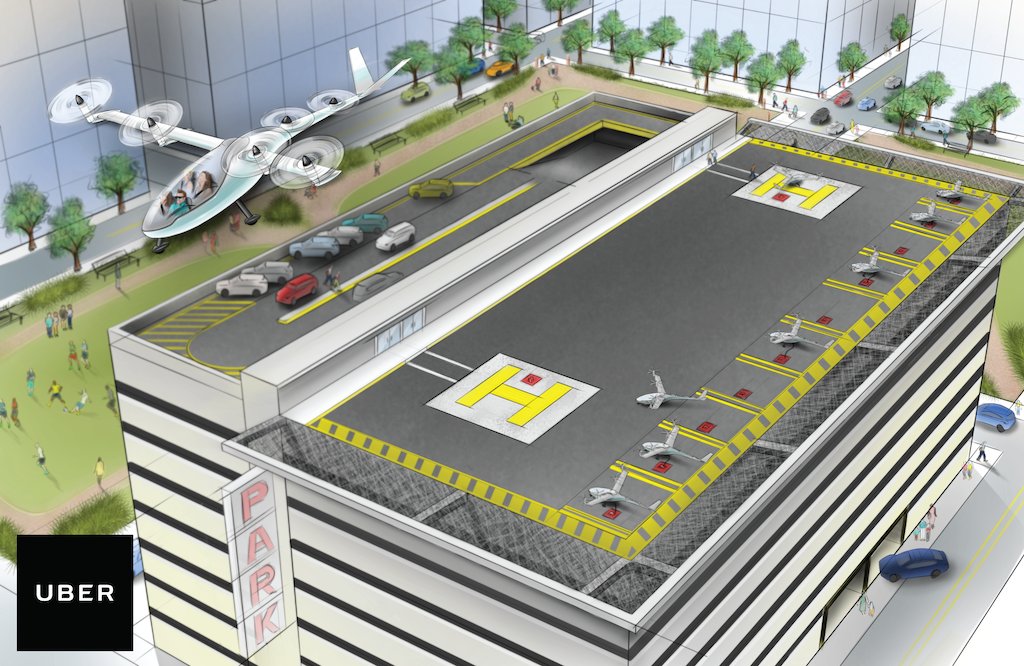 The man who inspired Google's co-founder will join the ride-hailing startup's nascent project.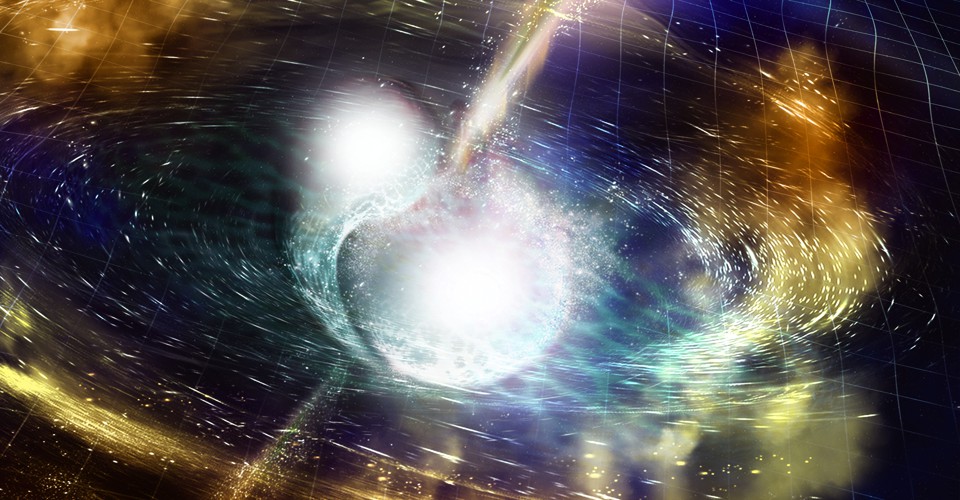 Astronomers say the merger of two neutron stars produced about 10,000 Earth-masses of precious heavy elements.
Countless photographers tried their hands at capturing the Great American Eclipse yesterday, but leave it to NASA to nail some truly incredible shots. The
Download raw imagery from JunoCam and upload your processed imagery to the gallery!
A new aerial video of Mars, made from high-res satellite imagery, gives a gorgeous, 3D sense of the planet's topography