Chris Messina
Co-founder of Molly. Product guy, friend to startups, inventor of the hashtag; x-Google, X-Uber. I share links about design, product, AI, tech, and culture.
Bring your code to the conversations you care about with the GitHub and Slack integration.
How we established conversational rhythm on Slack's API
If you are a community manager or want to protect the community and it's ETH holdings, we've setup a room on our Discord to help you get…
Over the last several years, chatbots have become ubiquitous for businesses trying to scale their customer outreach. Research from Oracle found that 80 percent of businesses intend to interact with&he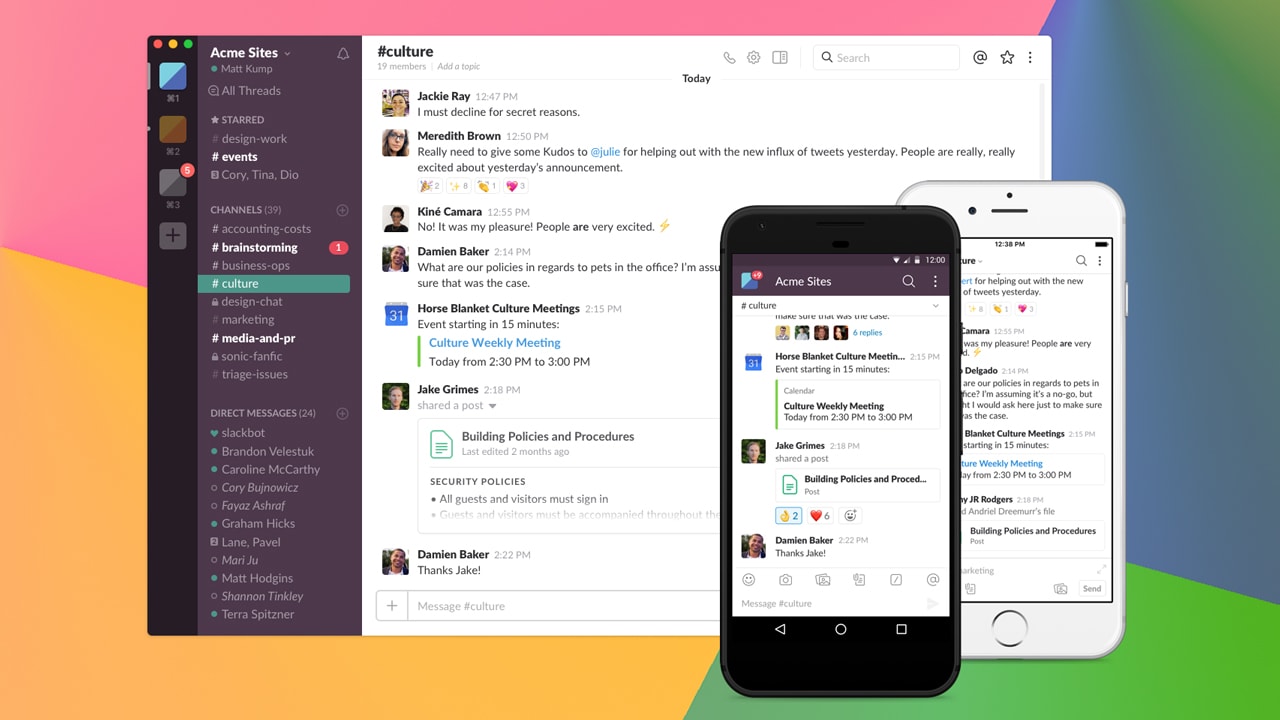 These next-level features, options, and shortcuts will save you time and turn Slack into a productivity powerhouse.
Tips to make messages stand out and be easily scanned