Chris Messina
Co-founder of Molly. Product guy, friend to startups, inventor of the hashtag; x-Google, X-Uber. I share links about design, product, AI, tech, and culture.
The company's self-driving division is in a "mini civil war," according to insiders.
Travis Kalanick shares news of Uber Freight, but behind the scenes his plans to reinvent trucking tech seem to have flagged.
Uber Engineering's Data Visualization Team and ATG built a new web-based platform that helps engineers and operators better understand information collected during testing of its self-driving&hell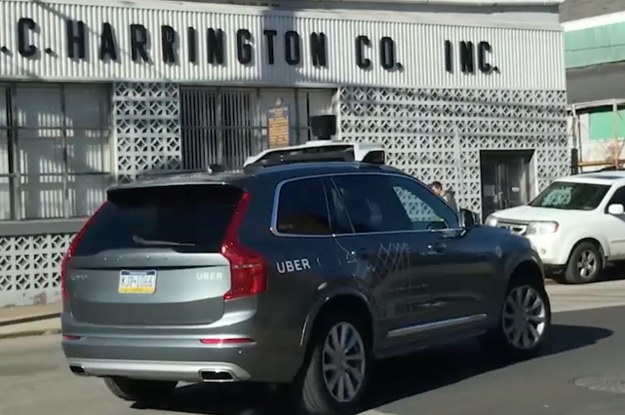 Inside Uber's self-driving efforts in Pittsburgh.
Voyage is building the end-goal of self-driving cars: a world where anyone, anywhere can summon a car directly to their doorstep, travel safely to their destination, all for an extremely low price.
Electric self-driving cars will save millions of lives and significantly accelerate the world's transition to sustainable energy, but only…