Chris Messina
Co-founder of Molly. Product guy, friend to startups, inventor of the hashtag; x-Google, X-Uber. I share links about design, product, AI, tech, and culture.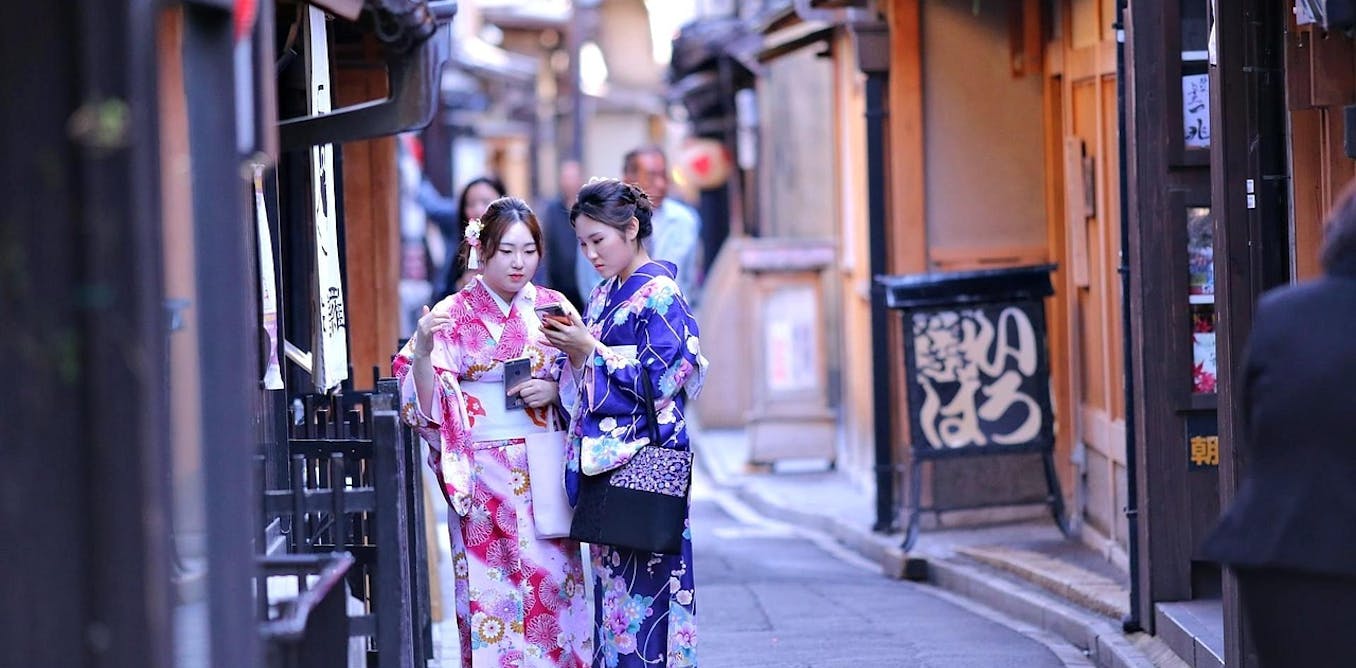 Psychological phenomena have long been thought of as universal. But it turns out scientists may have been blinded by their own culture.
New research explores the connection between depression and phone use
Online social interactions are no substitute for the real thing.