Chris Messina
Co-founder of Molly. Product guy, friend to startups, inventor of the hashtag; x-Google, X-Uber. I share links about design, product, AI, tech, and culture.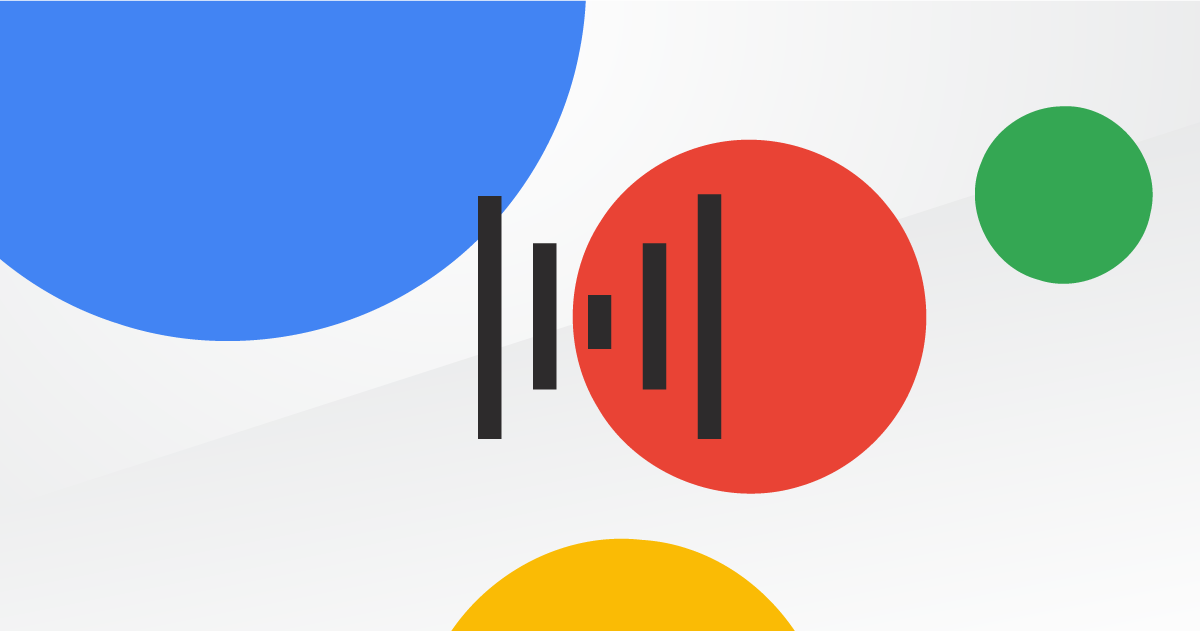 Interaction Designer Margaret Urban on the Google Assistant and making voice user interfaces sound more human
May 10, 2017 no the heart, the heart podcast, the heart radio, the heart prx, the heart radiotopia, the heart consent
Reed discusses the culture at Google and how several top executives freely had romantic relationships with their subordinates. Also Cory joins to announce the first ever live podcast taping this Dec 1
Kevin interviews technologists, meditators, self-experimenters, and productivity hackers to discover insights that you can incorporate into daily life.
Today's guest on The Chat Bubble is Chris Messina. He's pretty internet famous. Most notably, he popularized the hashtag– like the original hashtag for Tech and for Twitter, that hashtag– and more&hel
We're back with Part 2. Be sure to listen to the first half before listening to the second. If you're not already, please subscribe to The Chat Bubble Podcast on iTunes or wherever you listen to&helli