Chris Messina
Co-founder of Molly. Product guy, friend to startups, inventor of the hashtag; x-Google, X-Uber. I share links about design, product, AI, tech, and culture.
Download our "foxified" browser extension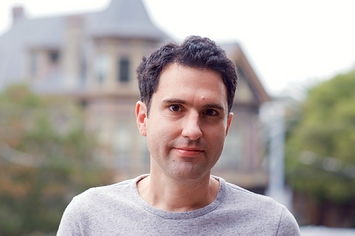 For the last decade, Gabe Rivera has been quietly shaping the tech industry's story for its top executives, investors, and journalists. But is the editor behind Silicon Valley's Drudge Report ready...
In the beginning, there was TechCrunch. Then there was new TechCrunch. And, if you've been reading TechCrunch for the last five years or so, you're used..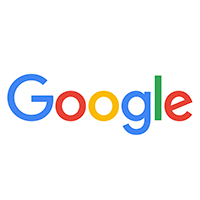 With the latest refresh of the Google app for Android, you can stay organized and in the know about the things that matter to you.
FinSMEs is the news site for venture capital and private equity deals
We're working on a new feature—Reader View: